3 Healthy Candy Swaps For Halloween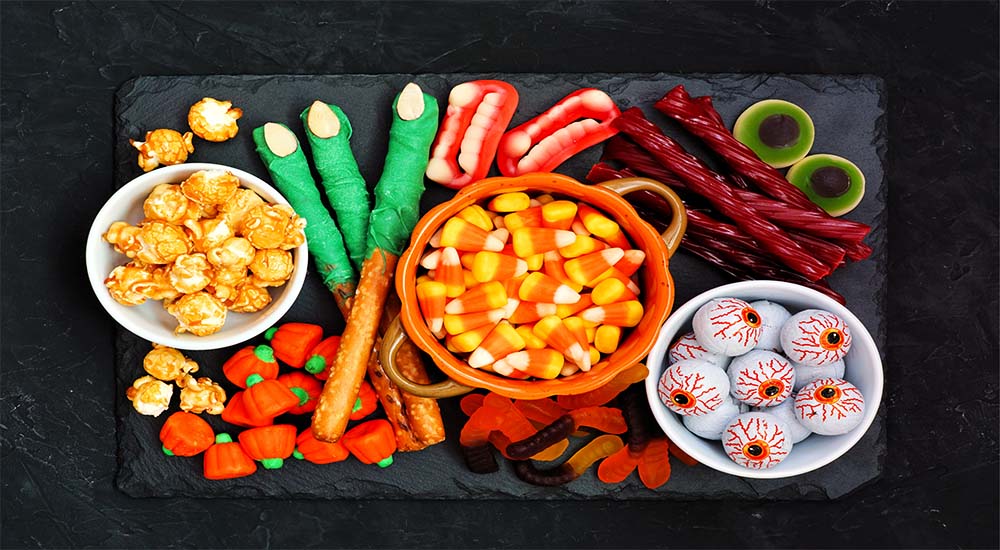 Halloween healthier options
Get ready for the trick or treaters this Halloween by offering some healthier options.
You have to give them candy (the treat) or endure the frowns by the mini-ghosts and goblins (the trick) until you give them a sweet treat.
Clearly it would be best to offer sweet treats that are healthier and don't pose serious health threats.
We all know Halloween is the one night where we want to throw away our good intentions and stuff our faces with as much fun-sized candy as possible, but the problem is it can set kids and adult "off" on a sugar binge that lasts weeks or months – and that's no exaggeration.
Our suggestions
Before you give away that "junk" candy, consider these vastly healthier alternatives.
Instead of regular gummies, give them SPOOKY SWEETS by Smart Sweets. The company offers a neat comparison chart where you can see the difference between the sugar content of their products vs the competition. Their Spooky Sweets product line comes in some fun Halloween shapes making it that much more fun for the kids. Check them out at smartsweets.com.
Instead of giving them regular lollipops, give them YumEarth Organic Lollipops. YumEarth Lollipops are organic, gluten-free, and artificial dye-free candy. They're also free of GMOs and the top 8 food allergens, so they're extremely safe to share. The link to their organic lollipops is yumearth.com/products/lollipops
Kids love Reese's. Unfortunately, they're not at all healthy. Media personality, David Wolfe claims to have researched and found that these addictive peanut butter cups contain soy that is 93% genetically modified. Add to that a great deal of sugar, bad fats, and likely rancid peanut butter, and it's not something anyone's body should ingest. A better option would be Dark Chocolate Peanut Butter Cups from "Unreal", the chocolate snack manufacturer. It's made of organic peanuts and over vegan, non-GMO ingredients. www.getunreal.com 
Enjoy the holiday and feel good too
You can tell a lot about a person by the treat he or she gives out to trick-or-treaters. While you don't want to be labeled as the "boring house" that should be avoided, you also want to feel good about what you're offering those cute kids. With these alternatives, kids will still think you're a ton of fun . . . and they'll be healthier as a result!
Do you need help with your health?
We have the tools to discover why you may be having trouble with a weakened immune system. It's not difficult as long as you're ready to make some dietary and lifestyle changes. If that sounds daunting, don't worry. We will hold your hand through the changes and make each step of change an easy one.
Contact us for a Free Consultation – Call (408) 733-0400.
For more information, call Saratoga: (408) 542-0354 or Clearwater: (727) 339-6008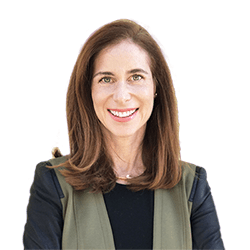 Dr. Vikki Petersen
DC. CCN
Founder of Root Cause Medical Clinic
Certified Functional Medicine Practitioner
Dr Vikki Petersen is a public speaker, author of two books, several eBooks and creates cutting edge content for her YouTube community. Dr Vikki is committed to bringing Root Cause Medicine and its unique approach to restoring health naturally to the world.
Read Full Bio