Are "Seeds" Associated with Depression & Anxiety?
Premier functional medicine doctor discovers root cause to many 'often-misdiagnosed' health concerns - Fourth in an interview series with Dr. Vikki Petersen.
Root Cause Medical Clinic is a unique place where doctors work together as a team to combine the best of Functional Medicine, Nutrition, Physical Therapy and Chiropractic. While all the doctors are from different disciplines, they work together in an integrated fashion, utilizing the Root Cause Medicine approach to resolve your unique health problems.
What really sets us apart from most medical clinics highlights a very unfortunate fact about conventional medicine, which is its emphasis on treating symptoms by masking them with drugs.
Root Cause Medicine uses advanced techniques and testing to diagnose the underlying cause of your symptoms and resolve it for good. Treatment works 85% of the time if you are willing to make some diet and lifestyle changes.
Do you need help with your health?
We have the tools to discover why you may be having trouble with a weakened immune system. It's not difficult as long as you're ready to make some dietary and lifestyle changes. If that sounds daunting, don't worry. We will hold your hand through the changes and make each step of change an easy one.
Contact us for a Free Consultation – Call (408) 733-0400.
For more information, call Saratoga: (408) 542-0354 or Clearwater: (727) 339-6008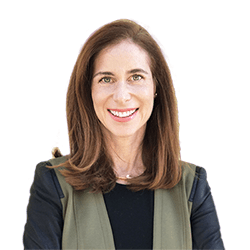 Dr. Vikki Petersen
DC. CCN
Founder of Root Cause Medical Clinic
Certified Functional Medicine Practitioner
Dr Vikki Petersen is a public speaker, author of two books, several eBooks and creates cutting edge content for her YouTube community. Dr Vikki is committed to bringing Root Cause Medicine and its unique approach to restoring health naturally to the world.
Read Full Bio