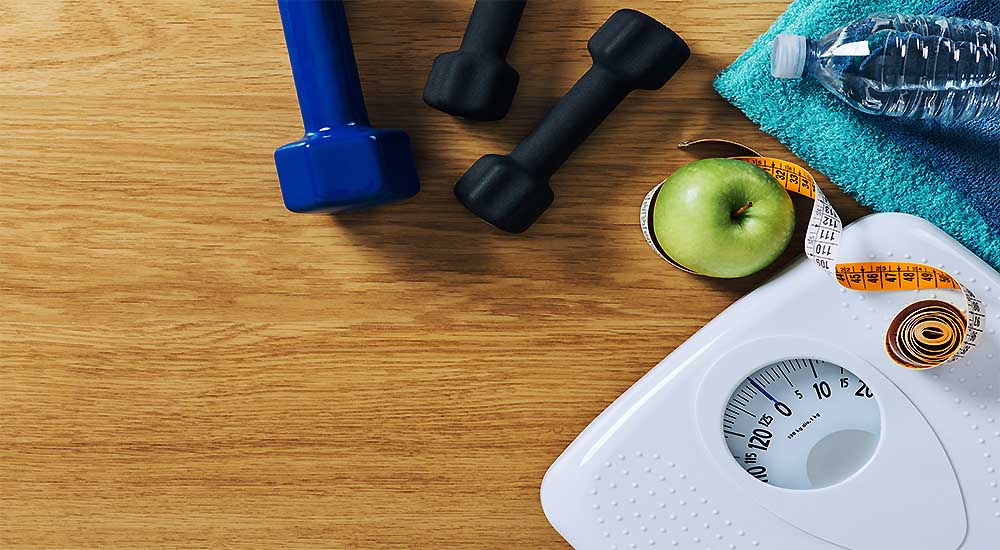 Did you make a resolution to lose weight or get healthier? If so you're in very good company. And if by now, you find that resolution increasingly hard to keep, you are also in very good company. As nutritionists at Root Cause Medical, we see this problem every year. But the fact that it's a common problem doesn't mean the solution has to be difficult. In fact, we've made it easy!
Our Weight Loss and Detox programs are doctor guided and tailored to you from nutritionists at Root Cause Medical!
Let's face it, losing weight and detoxing can be tough because you don't really know where to start. The common questions are:
What program will really work for me?
What foods are best for me?
Do I have to take supplements or special vitamins?
How do I know what is safe and effective long term?
Root Cause Medical's Doctor Supervised Weight Loss and Detox Program!
As nutritionists at Root Cause Medical, we have the answers to all the questions and dilemmas associated with weight loss and detox. Your program will be customized to address your exact needs and includes:
Weekly doctor visits – these can be billed to insurance
4 and 8-week programs, depending on what suits you best
Vitamin boosts – painless shots to "jump-start" your weight loss or detox
Weekly BIA testing – measures body fat, muscle mass, and toxicity. The test is painless and inexpensive.
Fast and simple recipes for every week of your program
Shopping lists to make buying food a breeze
Fitness evaluation to see what best suits your condition and goals. Fitness sessions delivered at Root Cause Medical.
Supplements – as needed to optimize results
Medical protein/nutrient powder – as needed and based on doctor recommendations
Start Your Program Now!
We are ready to get you going on a successful weight loss or detox program. It can be fun to team up with a friend or family member. If you have someone with whom you'd like to do a program, just call us and we can set them up with a FREE consultation. Call 408-733-0400.
Do you need help with your health?
We have the tools to discover why you may be having trouble with a weakened immune system. It's not difficult as long as you're ready to make some dietary and lifestyle changes. If that sounds daunting, don't worry. We will hold your hand through the changes and make each step of change an easy one.
Contact us for a Free Consultation – Call (408) 733-0400.
For more information, call Saratoga: (408) 542-0354 or Clearwater: (727) 339-6008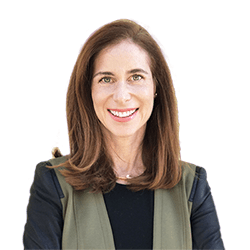 Dr. Vikki Petersen
DC. CCN
Founder of Root Cause Medical Clinic
Certified Functional Medicine Practitioner
Dr Vikki Petersen is a public speaker, author of two books, several eBooks and creates cutting edge content for her YouTube community. Dr Vikki is committed to bringing Root Cause Medicine and its unique approach to restoring health naturally to the world.
Read Full Bio