Want to Avoid Back Pain? A Little Prevention is Key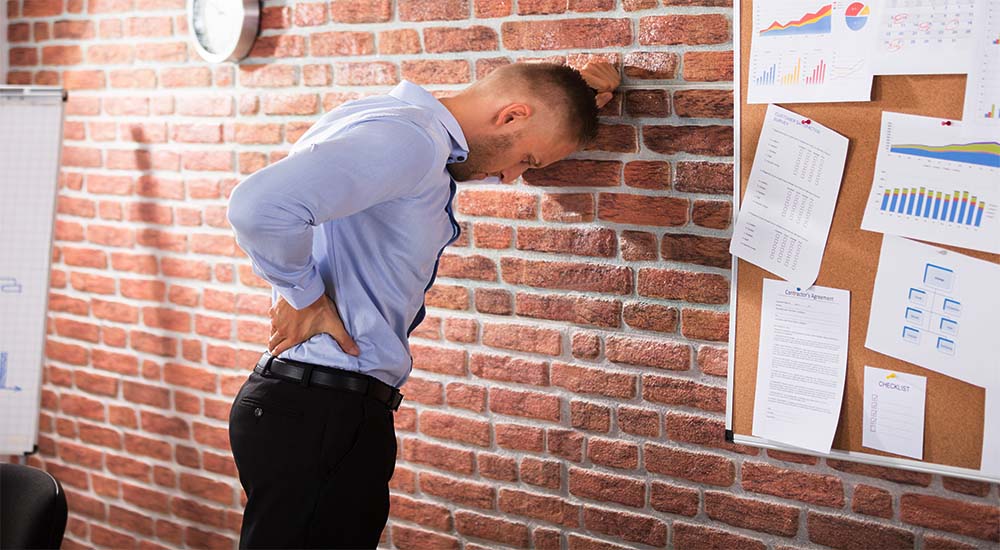 Things seem to come in waves. Here at Root Cause Medical Clinic, we tend to get several patients arriving with the same condition in a short period of time, often prompting me to write about it. Recently it's been low back pain episodes – stiff, painful low backs making it difficult for the individual to stand up straight or move quickly. They have occurred for different reasons but the result has been the same. Fortunately, as a chiropractor, I know just what to do.
One patient sounded a familiar refrain – "This is just like the last time I came to see you, and you fixed me up with one chiropractic adjustment. Do to me now what you did then, and I know I'll be fine." On the face of it, this request seems to make sense, but with the passage of time, the 'same pain' could be coming from a different root cause. Also, the passage of time likely worsened the underlying condition that should have been fully corrected with a complete program the last time it occurred.
It goes back to treating the symptoms vs. treating the root cause. Symptomatic relief is great, especially when you're in pain. But when you stop care after only removing the symptoms (pain) you do nothing to correct why you felt the pain in the first place. This is a point that we take time to educate our patients about. Symptomatic relief will be temporary – and no one wants a temporary fix.
What is Preventive Care?
Certainly, when something has happened such as a fall or a strain that causes pain, we want you to come right in for the corrective measures we provide of chiropractic adjustments and physical therapy.
Oftentimes, a chiropractic adjustment can work miracles in an acute situation. Alternatively, physical therapy can work out a tight muscle spasm that may be causing pain. But after the acute episode has subsided, we want you to maintain an ongoing preventive care program to stay healthy, balanced, and pain-free.
Stretching is Fast, Easy, and Beneficial
A patient just shared with me this morning that when her 50-year-old husband keeps up the stretching routine we prescribed for him, he is able to stay active and pain-free. But when he lapses and does not stretch, he is much more prone to injury that then limits his activity and causes pain.
Injury prevention through maintaining a regular stretching routine doesn't have to take that much time. Focusing on your tightest areas, 5 minutes 2-3 times a day can work wonders. Depending on what your doctor of chiropractic recommends specifically for your condition, an example of some stretches to start the day would be leg lifts to stretch out your hamstrings, knee to chest stretches to 'open up' the low back, shoulder shrugs, and rotations to loosen up the shoulder 'girdle' and spinal twists to stretch the back muscles.
A similar routine can end the day with individual stretches sprinkled in throughout the day. Just as athletes stretch before an event, consider each day as your 'event.' You need to be prepared for the trip or misstep, the unexpected demand to lift something heavier than you're used to, or the need to move quickly to get out of the way of something you don't want to be hit by.
It's often the little things that can cause big trouble; the sneeze or cough that can pull a tight muscle and bring you to see us because you were too tight and in an awkward position when it hit.
A New Year's Resolution to be More Fit
As the end of 2011 approaches, and a New Year is about to begin, we suggest you consider taking better care of your physical frame. If you're not as fit as you'd like to be, come in for a Fitness Evaluation from our Doctor of Physical Therapy and join our Fitness Program for a few months to increase your physical fitness.
If you've completed an active treatment plan at Root Cause Medical Clinic, you should be on a maintenance schedule of treatment approximately once per month to keep you in good shape and to help manage your stress.
If you have a spouse or family member who complains of pain but hasn't taken the time to do something about it, bring him or her in to meet us at one of our New Patient Lectures. These are free of charge and a great introduction to what we do here at Root Cause Medical Clinic. Add to your New Year's Resolutions list to do daily stretching to stay looser and help prevent injuries.
What to Do When You're in Pain
When pain strikes (and it can do so in many ways and many places), we're here to help with our unique combination of chiropractic adjustments and physical therapy. We're very good at pain reduction and quickly getting you up and going again.
If you want to get to the root of the problem, we'll put you on an active program of physical therapy and chiropractic that will analyze your structure, reduce stress patterns and strengthen your frame to improve posture and reduce spinal stresses.
After that, you may be eligible for and benefit from our Fitness Program to increase your level of physical fitness.
Lastly, there's maintenance, which we choose to call 'supportive care' or 'preventive care.' This will help keep you out of trouble, and will provide the 'ounce of prevention' to help you avoid the 'pound of cure'. We're here to help. Call us for FREE health analysis, and we'll tell you if we think we can help get to the root of your pain; to the cause behind the symptom. Please contact me if you have any questions or comments.
Do you need help with your health?
We have the diagnostic and testing tools, the clinical experience, and a different medical approach to discovering the root cause of why you have the symptoms that are bothering you. As long as you are ready to make some dietary and lifestyle changes, we can help you. We will "hold your hand" through the changes, step by step, to make each step an easy one. We are located in Clearwater, FL, at the corner of Ft. Harrison Ave. and Magnolia St. There is plenty of parking space. If it is not convenient for you to come to Root Cause Medical Clinic, we offer telehealth/telemedicine consultations to residents of certain states. Call us for details.   
Contact us for a Consultation – Call 727-335-0400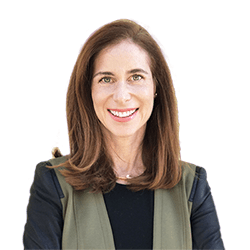 Dr. Vikki Petersen
DC. CCN
Founder of Root Cause Medical Clinic
Certified Functional Medicine Practitioner
Dr Vikki Petersen is a public speaker, author of two books, several eBooks and creates cutting edge content for her YouTube community. Dr Vikki is committed to bringing Root Cause Medicine and its unique approach to restoring health naturally to the world.
Read Full Bio