Jackie works passionately in environmental chemicals and biotoxins and specializes in sports optimization and associated overtraining syndrome.
Ask a Doctor
Have a health concern you'd like to speak with a doctor about? Or just want clarity on a subject? Ask Us!
Marie Jackie Williams, NP-C, MSN, MHS, ABAAHP, FMNM
Nurse Practitioner, Integrative Medicine Practitioner, Certified Anti-aging Regenerative and Functional Medicine, Advanced Fellow Metabolic and Nutritional Medicine
Credentials

Marie Jackie Williams is a board-certified family nurse practitioner. Ms. Williams received her Bachelor of Nursing from the University of South Florida, her Master of Science in Nursing at the University of Mississippi, and her Master of Health Science in Integrative Medicine at George Washington University.  She is board certified in Anti-Aging, Regenerative, and Functional Medicine through the American Academy of Anti-Aging Medicine. Ms. Williams has earned a Basic and Advanced Fellowship in Metabolic and Nutritional Medicine from the Metabolic Medicine Institute. She is credentialed as an Autonomous Practice APRN in the State of Florida.

Philosophy

Following the Integrative Model, she seeks to restore underlying health imbalances within body systems- hormonal, endocrine, gastrointestinal, and immune- and imbalances within the Mind-Body connection. She believes in environmental chemicals and biotoxins as a significant burden on human health. Her philosophy includes looking for the underlying root causes of symptoms and adopting a healthier lifestyle that ultimately allows for longer, purposeful, and passionate lives.

Background

Ms. Williams has 22 years of experience as a nurse practitioner in Functional Integrative Medicine and Women's Health and, for the last ten years, has owned her own Functional Medicine Practice. She works passionately in environmental chemicals and biotoxins and specializes in sports optimization and associated overtraining syndrome. She has received postgraduate education in hormone balancing, including Bioidentical Hormone Replacement and Hormone Pellet Therapy. She has expertise in managing interstitial cystitis and is trained in the clinical management of pelvic floor disorders and pelvic prolapse. Mrs. Williams' areas of knowledge include the diagnosis and treatment of urinary and fecal incontinence, sexual dysfunction, chronic vaginitis, vaginismus, and vulvodynia. She has served on many national speakers' bureaus and currently speaks in her area of expertise on the local and regional levels.

Awards

Ms. Williams is the recipient of the American Academy of Nurse Practitioners, Mississippi State Nurse Practitioner Advocate Award, the Ann Coleman Award for Clinical Excellence, and was named Outstanding Undergraduate Student in Scholarship and Clinical Practice by the University of South Florida Alumni Association.

Hobbies

Jackie Marie is a 35-time Ironman athlete with several podium finishes and World Championship Qualification.  She is the proud mother of two children, four grandchildren, and two golden retrievers.  She and her husband, Danny, love fishing, the beach, and all things related to water.
Meet Our Other Doctors and Staff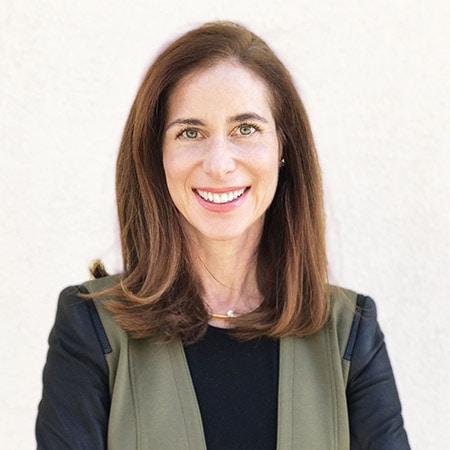 Founder, Executive Director, Doctor of Chiropractic, Certified Clinical Nutritionist, Certified Functional Medicine Practitioner