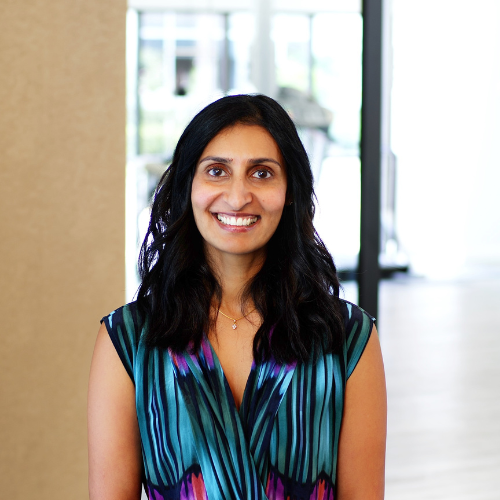 Ask a Doctor
Have a health concern you'd like to speak with a doctor about? Or just want clarity on a subject? Ask Us!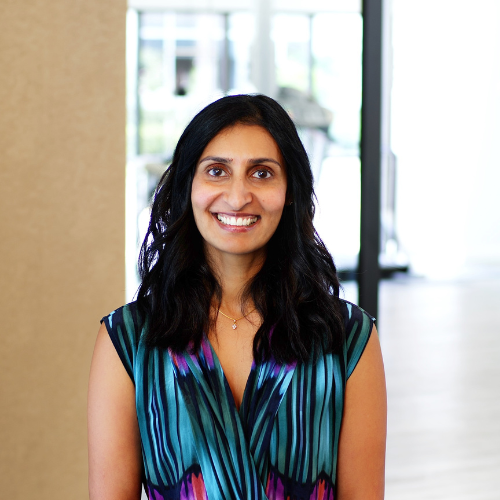 Credentials

Nandita oversees our team of employees and ensures our patients receive elite clinical and patient care.

Nandita was born and raised in India and moved to the U.S to further her education within the health and wellness sector.

She joined our team after spending 12 years in the hospitality and spa industry, followed by a couple of years in the medical field.

Nandita has a Bachelor's Degree in Hotel Management, a Masters Degree in Hospitality Management, and is a Certified Health Coach.

She has high standards for patient care and was recognized as a "Customer Service Superstar" in the book, 'Who's Your Gladys?'

Philosophy

Her quest to find a natural fix for her then 3 year old's digestive issues and eczema lead her down the functional medicine path, and to our clinic.

Nandita is passionate about educating parents and children on the importance of eating and living healthfully. You will often find her strolling the grocery store aisles looking for healthy alternatives to school snacks.

Hobbies

She lives in Campbell with her husband and her two small children. She enjoys cooking healthy meals for her family and loves going to the spa.
Meet Our Other Doctors and Staff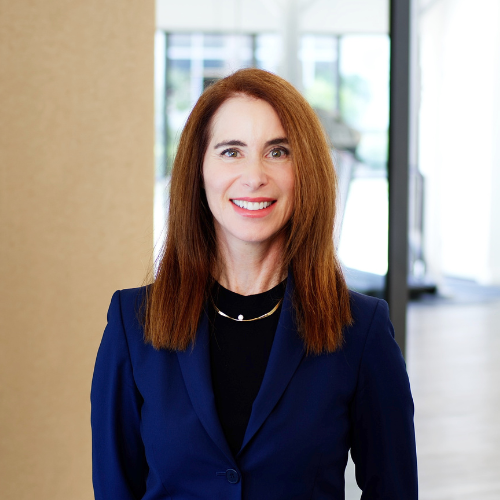 Founder, Executive Director, Doctor of Chiropractic, Certified Clinical Nutritionist, Certified Functional Medicine Practitioner