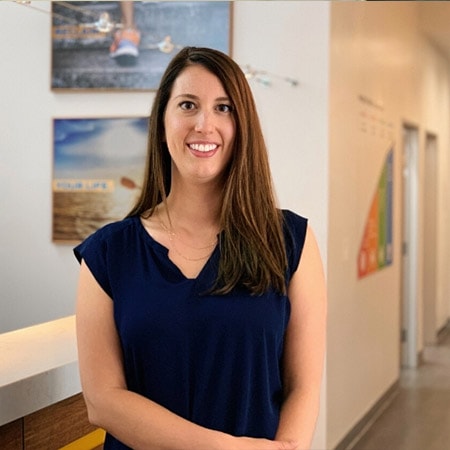 Rachel Mistry is a registered dietitian with a passion for health and wellness.
Ask a Doctor
Have a health concern you'd like to speak with a doctor about? Or just want clarity on a subject? Ask Us!
Rachel Mistry, MS, RDN, IFMCP
Registered Dietitian, Functional Medicine Certified Practitioner
Credentials

Rachel Mistry is a Registered Dietitian with a passion for health and wellness. Here at Root Cause she is one of our lead Functional Medicine Practitioners and is close to her full certification.

She graduated from California Polytechnic State University with a Bachelor's Degree in Nutrition Science, Applied Nutrition, along with a minor in Biology.

She continued on at Cox College in Springfield, Missouri where she completed her Masters Degree in Nutrition, and her Diagnostics and Dietetic Internship. The internship took place throughout various hospitals, community centers, and healthcare establishments.

Philosophy

Rachel's nutrition outlook is one that considers the entire person: health is so much more than how much a person exercises or what they eat. She has worked alongside a variety of caregivers, from physical therapists to DOs, to form a team that addresses the concerns of the patient as a whole.

Rachel is very excited to be a part of the team of doctors here at Root Cause Medical Clinic and looks forward to changing lives through better nutrition.

She is passionate about helping individuals meet their personal health goals through an integrative and individualized perspective. Rachel loves showing her patients that healthy eating can also be delicious.

Hobbies

Rachel lives in Los Gatos, California and spends her free time at the beach, hiking, exploring the local farmers markets, and trying out new recipes.
Meet Our Other Doctors and Staff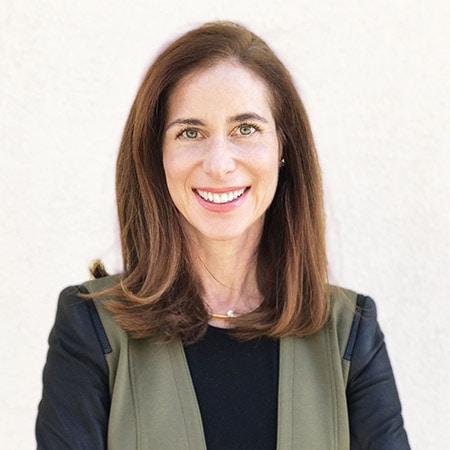 Founder, Executive Director, Doctor of Chiropractic, Certified Clinical Nutritionist, Certified Functional Medicine Practitioner