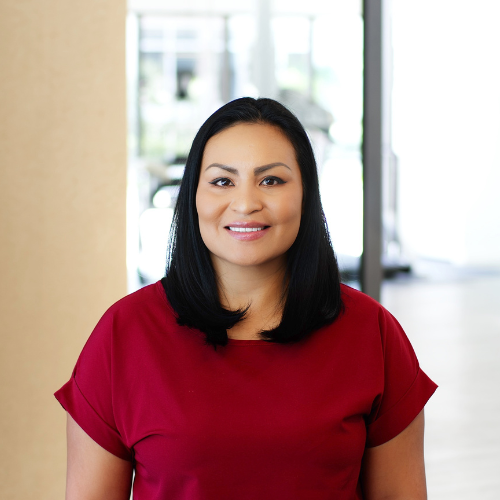 Ask a Doctor
Have a health concern you'd like to speak with a doctor about? Or just want clarity on a subject? Ask Us!
Sonia Lomas
Administrative / Medical Assistant
Background

Sonia grew up in Dallas, Texas and graduated from Texas A&M University. She has been in the medical field since 2012, where she started at the front desk of a diagnostic imaging clinic before becoming a Pharmacy Technician at a compounding pharmacy. She then found her way to Florida, where she worked at The Eye Institute as Head of Front Desk/Manager's Assistant before moving up to becoming a Surgical Counselor!

Hobbies

Sonia is a huge animal lover, which urged her to buy a 12 acre land to have all of her furry friends with her. She had chickens, cows, goats, sheep, rabbits, horses and 4 dogs. She also had a fruit and vegetable farm because she loves growing her own food. 

 

She loves being outdoors, spending most of her time at the beach. She loves boxing, which she does 3 days a week and also plays volleyball 2 days a week. 

 

Favorite Quote

"Just because the past didn't turn out the way you wanted it to, doesn't mean your future can't be better than you ever imagined."
Meet Our Other Doctors and Staff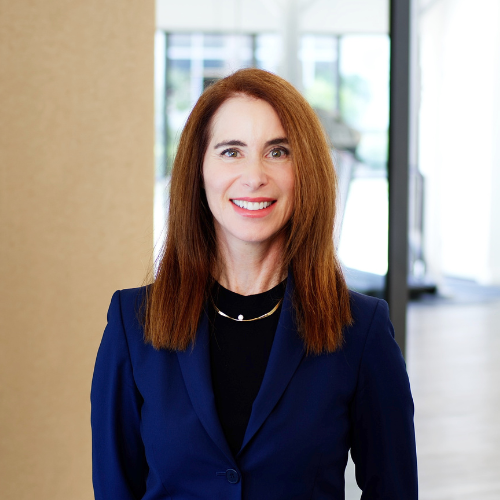 Founder, Executive Director, Doctor of Chiropractic, Certified Clinical Nutritionist, Certified Functional Medicine Practitioner