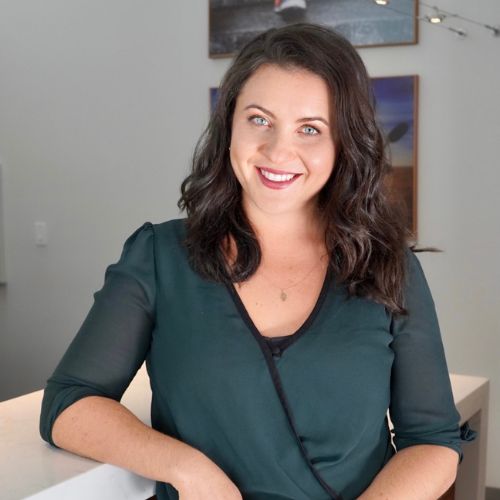 The body is designed to be healthy. I discover what's stopping that natural process.
Ask a Doctor
Have a health concern you'd like to speak with a doctor about? Or just want clarity on a subject? Ask Us!
Valeriya Uzun, NP
Certified Nurse Practitioner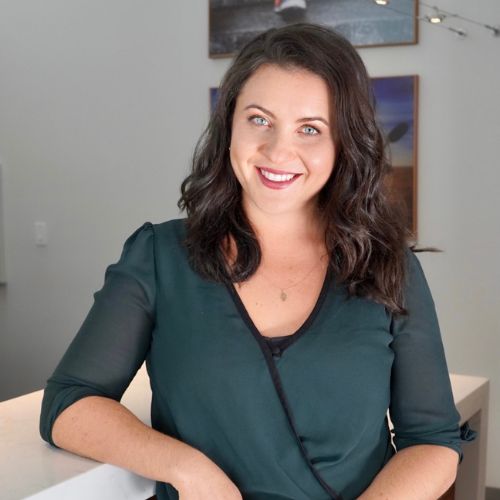 Credentials

Valeriya is a Board Certified Nurse Practitioner with a specialty in Women's Health. She received her Bachelor degree in Neurobiology, Physiology, and Behavior from UC Davis.

While pursuing her degree, she founded the Dancing to Thrive program, where she fused dancing, physiology, neuroscience, and women's health. She worked with women of all backgrounds and set the foundation to reclaim their health.

Upon graduating she became a Doula through the San Francisco General Hospital training program.

She went on to earn her Master of Science in Nursing at Boston College, and gained experience at Massachusetts General Hospital, Brigham and Women's, and Boston Children's Hospital.

During this time, she received both the distinguished National HRSA NurseCorp Scholarship for her commitment to caring for others at the community level and became a Robert Wood Johnson scholar.

She began her career at a high-paced community health center practicing full-scope obstetric and gynecological care.

Subsequently, she practiced as a Nurse Practitioner at Stanford Hospital.

Philosophy

She loves creating deep connections with her patients but found that conventional medicine often focused on treating the symptom while the underlying issue went unresolved. In her quest for finding the tools to treat the whole person, she found Functional Medicine.

Her passion for Functional Medicine led her to work with patients holistically with a primary focus on reproductive, hormonal, pelvic and sexual health.

She helped restore balance to women who experienced symptoms upon discontinuing hormonal birth control.

Valeriya became a fertility awareness educator, teaching women how to understand their cycles and fertility for prevention of pregnancy, pregnancy achievement, and for sexual well-being and reproductive health. Additionally, she provided pregnancy and birth support.

For her, being able to educate and empower her patients as they learned the essential tools to rediscover their health, balance, intimacy, and joy was the ultimate reward.

Valeriya knew she wanted to be part of a team that was dedicated to a shifting healthcare paradigm that focuses on a comprehensive root cause approach. She found dream realized at Root Cause Medical Clinic.

Hobbies

When not seeing patients, Valeriya loves dancing, reading, hiking, long-boarding, traveling, and going on adventures with her husband and daughter. She speaks fluent Russian.
Meet Our Other Doctors and Staff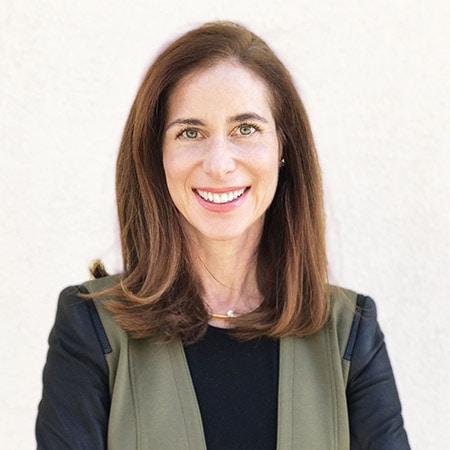 Founder, Executive Director, Doctor of Chiropractic, Certified Clinical Nutritionist, Certified Functional Medicine Practitioner