Insurance
You'll know what you can expect your insurance to pay before we begin treatment
Insurance
You'll know if you can expect any insurance reimbursement before we begin treatment
Root Cause Medical Clinics is not a contracted provider with any insurance company, but we do accept insurance that offers out-of-network benefits such as PPO plans.
PPO Insurance
Some PPO insurances offer partial coverage for Functional Medicine services but it is not often. We will provide you with a superbill that you can submit to your insurance and they can reimburse you directly for any covered costs.
Automobile Insurance 
We accept automobile insurance as a result of auto related injuries. We do not work with attorneys on a lien basis.
Insurance Questions?
We are happy to review your particular insurance company's benefits so that you know what coverage to expect from them.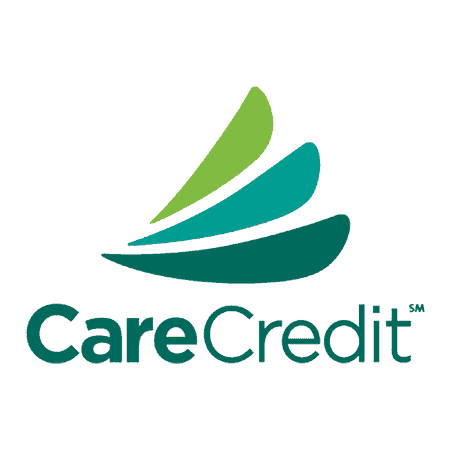 Need help paying cash? We accept CareCredit, which offers financing solutions to fit your needs, no matter what treatment program you are receiving: nutrition, naturopathic medicine, internal medicine, physical therapy, chiropractic… and so on.
Don't have insurance? There are solutions!
As we are not in-network with any insurance company, we are currently unable to bill any plan that does not pay for out-of-network providers (HMO and EPO). We still treat many patients with these types of insurance, but we see them as cash patients at a substantial discount.
Unsure About Your Insurance or Financial Situation?
Feel free to contact us regarding your insurance benefits.  We are always happy to check on them personally for you so that you know exactly what you can expect your plan to pay for.