Coming to Austin, Texas 2023!
Can't wait until 2023? We do telemedicine and can treat you from anywhere! Give us a call to get started.
Treating the

Root Cause

of Your Problem so you can

Regain

Your Optimal Health
Root Cause Medical Clinics is a unique place where doctors work together as a team to combine the best of Functional Medicine, Nutrition, Physical Therapy and Chiropractic. While all the doctors are from different disciplines, they work together in an integrated fashion, utilizing the Root Cause Medicine approach to resolve your unique health problems.
What really sets us apart from most medical clinics highlights a very unfortunate fact about conventional medicine, which is its emphasis on treating symptoms by masking them with drugs.
Root Cause Medicine uses advanced techniques and testing to diagnose the underlying cause of your symptoms and resolve it for good. Treatment works 85% of the time if you are willing to make some diet and lifestyle changes.
The Austin team includes clinicians from the fields of Functional Medicine, Nutrition, Dietetics, Physical Therapy and Chiropractic.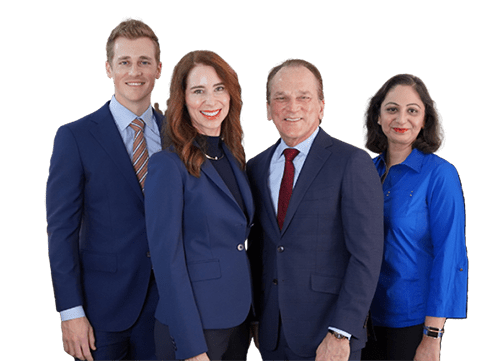 Services We Offer At Our Austin Clinic
Internal Medicine
Hormonal Replacement
Nutritional IVs and Vitamin Injections
Laboratory Testing
Genetic Testing and Interpretation
PRP
Fatigue Treatment
Digestive Problems Treatment
Headaches and Migraines Treatment
Weight Management
Stress and Anxiety Treatment
Hiatal Hernia Treatment
Gluten sensitivity and Celiac Disease Treatment
Thyroid Imbalance Treatment
Autoimmune diseases Treatment
Neck pain
TMJ or Jaw Pain
Headaches
Sprains and Strains
Middle back pain
Low back pain
Athletic Optimization
Hiatal Hernia
Joint Pain and Stiffness
Scoliosis
Poor posture
Neurological Issues
Joint Sprains and Strains
Rehabilitation post-surgery
Shoulder and Rotator Cuff Rehabilitation
Knee injuries and Replacement Rehabilitation
Hip injuries and Replacement Rehabilitation
Neurological Conditions
Hiatal Hernia
Neck pain
Back pain
Jaw Pain or TMJ
Weak core muscles
Pre- and Post-natal Care
Poor posture
Fitness and Strength Programs
Nutritional Counseling
Food Allergies
Food Sensitivities
Modified Elimination Diets
Personalized Food Plans
Menu Planning
Weight Management
Nutritional Supplementation
This is the first place I have come that has truly helped me. They have revamped my entire life in the best way possible. I have learned so much. The clinic and all the doctors are warm, friendly, and knowledgeable. Rachel is an amazing dietician. She knows her stuff and...
Friendly and helpful team! Kristen is AMAZING!
Root Cause is probably one of the cleanest clinics I've ever been to. The clinic is sleek, chic, and definitely cares about its clients. They provide complimentary water when you walk in. They create a homey-feel as they have couches and a modern-cozy lounge area. Whenever I walk into the...
Very thorough exam and recommendation. Enjoyed the friendly knowledgeable staff. Was at ease with the cleanliness COVID precautions. Highly recommend Root Cause!!
Very professional employees & work environment! The staff was friendly, helpful, and knowledgeable. I would highly recommend root cause medical center to anyone looking for an effective and positive experience in the Bay Area
Dr.Sterling is a miracle worker. I originally spoke with him about seeing him for a hiatal hernia but continued to put it off for months. In that time I...
How Can We Help You?
Have questions about our services or want to schedule a consultation? Fill out the form and let's see how we can help you.