PTC helps eradicate your body from toxins such as mold, heavy metals, chemicals and pesticides, and infectious organisms. You can experience increased energy, decreased pain and inflammation, increased cognition including less brain fog and better memory. PTC's safety record is strong. It has been used for over 50 years with no side effects. You may notice some loose stools or smelly stools as toxins are excreted from your body. Slowing the rate of the IV should successfully address any loose stools you notice.
Phosphatidyl choline (PTC) is a phospholipid (a type of lipid or fat molecule that is the main component of all of your cell membranes) which is attached to a choline particle (choline is considered to be an essential nutrient that supports a variety of your body's functions, including cell growth and metabolism).
Your body does not produce it in sufficient quantities, so you must consume it in your diet. The IV route allows for more ready absorption, especially when treating chronic conditions.
Phosphatidyl choline (PTC) is used as part of our mold toxicity treatment, but it is also beneficial for high cholesterol, heavy metal detoxification, chemical or pesticide poisoning, neurological disorders, chronic infections, and longevity programs.
Anti-aging, Detox, Immune Booster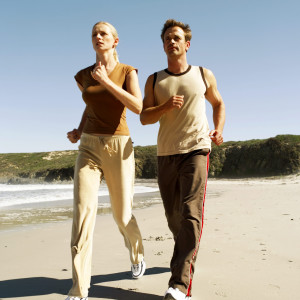 Our Medical Clinic Serves the Following Areas:
Florida
Clearwater
Largo
Dunedin
Belleair
Indian Rocks
Tampa
St. Petersburg
Palm Harbor
Safety Harbor
Tarpon Springs
New Port Richey
Bradenton
Schedule Your Consultation
We will contact you to discuss the best options to improve your health
"*" indicates required fields