Root Cause Medical Clinic Educates Local Community on Alternative Healthcare Benefits
Root Cause Medical Clinic spends time in the community educating on the benefits of holistic healthcare and spreading the message of positive health outcomes that are available through their approach. Twenty-second in an interview series with Dr. Vikki Petersen.
Do you need help with your health?
We have the tools to discover why you may be having trouble with a weakened immune system. It's not difficult as long as you're ready to make some dietary and lifestyle changes. If that sounds daunting, don't worry. We will hold your hand through the changes and make each step of change an easy one.
Contact us for a Free Consultation – Call (408) 733-0400.
For more information, call Saratoga: (408) 542-0354 or Clearwater: (727) 339-6008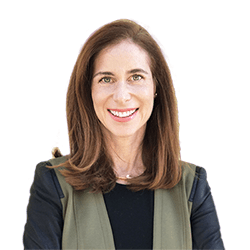 Dr. Vikki Petersen
DC. CCN
Founder of Root Cause Medical Clinic
Certified Functional Medicine Practitioner
Dr Vikki Petersen is a public speaker, author of two books, several eBooks and creates cutting edge content for her YouTube community. Dr Vikki is committed to bringing Root Cause Medicine and its unique approach to restoring health naturally to the world.
Read Full Bio