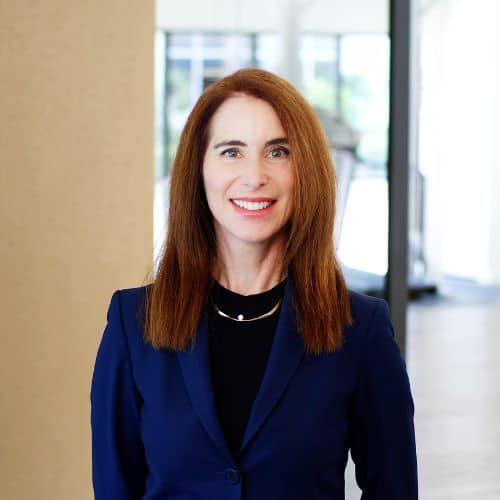 The body is designed to be healthy. I discover what's stopping that natural process.
Ask a Doctor
Have a health concern you'd like to speak with a doctor about? Or just want clarity on a subject? Ask Us!
Dr. Vikki Petersen, DC, CCN, CFMP
Founder, Executive Director, Doctor of Chiropractic, Certified Clinical Nutritionist, Certified Functional Medicine Practitioner
Credentials

Dr. Vikki Petersen is founder of the renowned Root Cause Medical Clinics in Clearwater, Florida.

Dr Petersen received her Doctorate from Northwestern Health Sciences University in Chiropractic. Her undergraduate Bachelor of Arts degree was awarded from Smith College in Massachusetts, where she majored in Molecular Biology.

She received her Certified Functional Medicine Practitioner recognition from the Institute of Functional Medicine and a Certified Clinical Nutritionist certification from the International and American Association of Clinical Nutritionists.

She is co-author of "The Gluten Effect", a bestselling book that has been celebrated by leading experts as an epic leap forward in gluten sensitivity diagnosis and treatment.

Her second book is entitled Hiatal Hernia Syndrome, where she again tackles a health condition affecting millions for which conventional medicine has no answers.

Philosophy

Dr Petersen's life goal is to bring sanity to healthcare across the planet, and to that end she, along with her husband, have created Root Cause Medicine, wherein clinicians from a variety of disciplines work together to fully restore health rather than masking symptoms with drugs.

Dr. Vikki is passionate about community education and donates much of her time to raising health awareness. As both a national and international lecturer and radio personality, she makes weekly appearances and headlines speaking events for Silicon Valley and Fortune 500 companies, covering topics such as stress management, the gut-brain connection, digestive health, fatigue, gluten sensitivity, anti-aging and weight loss.

One of Dr Vikki's driving purposes is to provide education and increase awareness in the field of nutrition and Functional Medicine and she enjoys staying on the cutting edge of her field.

Awards

She also authors a blog that was awarded "Best Alternative Medicine Blog" by Healthline.

Dr. Vikki herself is acknowledged as a pioneer in the field of gluten sensitivity. Featured in an exclusive interview on CNN Headline News, Dr Vikki is also endorsed by the National Foundation for Celiac Awareness & The Gluten Intolerance Group of North America for her contributions to gluten awareness in our country.

Hawthorn University created a course entitled "Understanding Gluten Intolerance and Preventing Celiac Disease", based on Dr Petersen's book "The Gluten Effect".

In 2013, she was awarded "Gluten Free Doctor of the Year."

Prior to her career in the healing arts, she was a world class figure skater, awarded a gold medal ranking in figures from the United States Figure Skating Association. Arising at 4:30 am every morning from age 8 to 16 gave her a discipline that has served her well in her clinical career.

Hobbies

Dr Vikki enjoys working with her husband (and co-founder) and is the proud mother of three children. She enjoys creating healthy meals, hiking, going to the gym, traveling and photography.
Meet Our Other Doctors and Staff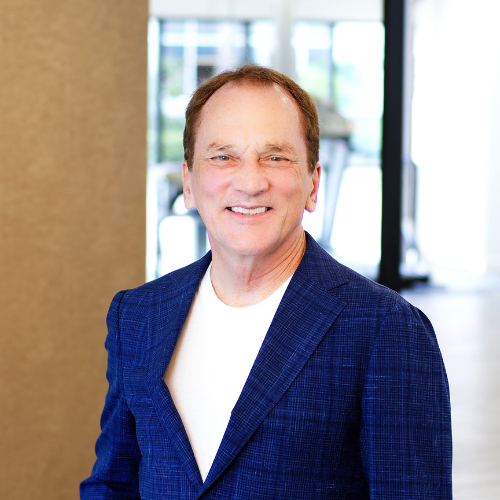 Founder, Clinical Director, Doctor of Chiropractic, Certified Clinical Nutritionist, Certified Functional Medicine Practitioner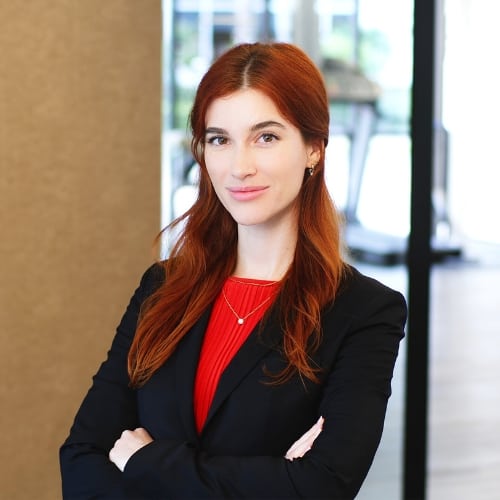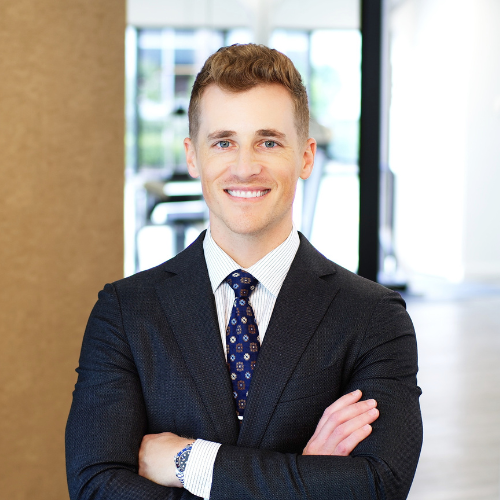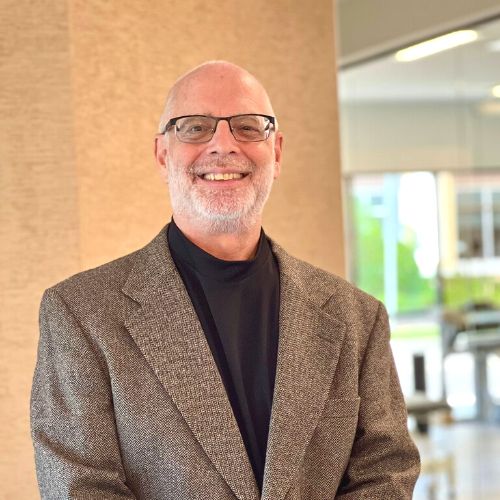 Ron McKenzie, Physical Therapist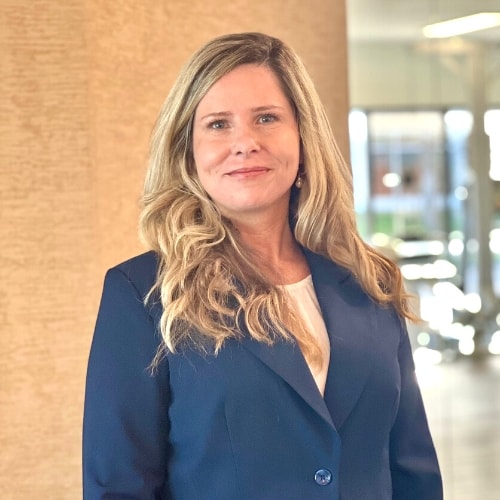 Ask a Doctor Have a health concern you'd like to speak with a doctor about? Or just…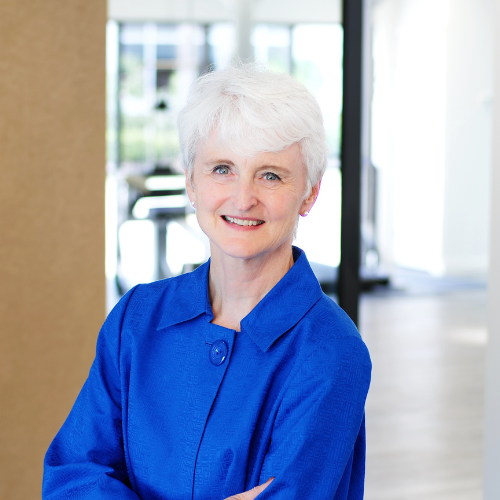 Doctor of Medicine Board-certified OB-GYN
Doctor of Nursing Practice, Family Nurse Practitioner, Functional Medicine Certified Practitioner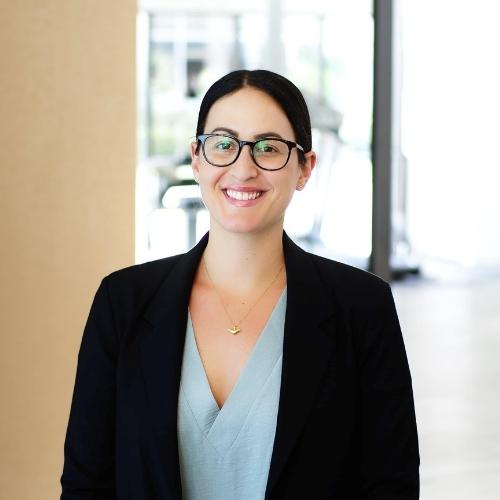 Registered Dietitian, Masters in Nutrition Science