7 Simple Tips to Keep You Healthy This Thanksgiving!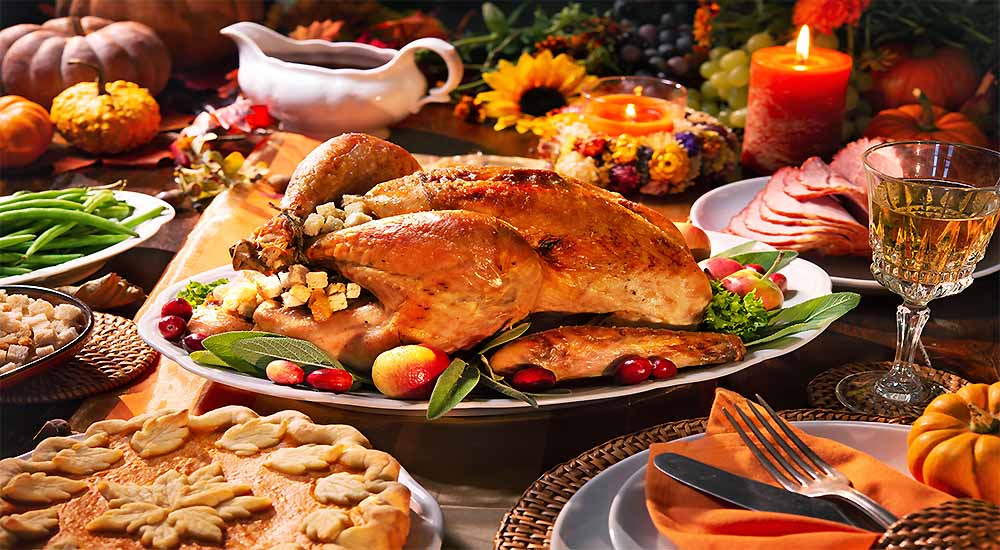 Thanksgiving is a wonderful holiday of feasting, football, and time spent with family and friends. It does, however, pose challenges for those of us following a healthy lifestyle and eating plan. If the thought of all the parties and food temptations has you worried, read on for some of my best tips to successfully navigate this Thanksgiving holiday!
7 Simple Tips to Keep You Healthy
Here are my favorite tips for Thanksgiving, and really for any time you are going to a party or an event.
1. Don't go hungry. Never arrive at a dinner party hungry. Unless it's at your own home or that of a close friend and you trust their menu implicitly, eat before you arrive so that you aren't letting hunger drive you to make poor choices.
2. ALWAYS have something to eat with you for emergencies. This could be a protein bar, fresh nuts, a snack size package of hummus, raw veggies, or a piece of fruit. The point is that you need something that won't go bad and will get you over the hump of being very hungry until you can get to 'real', healthy food.
3. Realize that you're not going to starve. I know that's easy to say and when one is hungry, well, one is hungry. But the facts are these. Drink enough water and the hunger pangs will cease. An event or party doesn't last that long. It is better to eat some celery and carrot sticks and a handful of almonds than saying 'the heck with it' and just eat junk that you're going to regret later. We are a nation that is quite overweight -two-thirds of our population to be exact with one-third obese. I don't want you to pass out from low blood sugar and that is why I have made the suggestions above, but the facts are that the vast majority of us could eat a lot less, especially of what is typically served at Thanksgiving dinner.
4. Avoid temptation by eating enough of what you can safely eat. I'm the first one to agree that the dessert table can look pretty inviting. But what it's really inviting is feeling sick and gaining weight. So, the solution is to find what you can eat and eat enough of it so that you are no longer hungry. When you're not hungry, the temptation is much easier to resist.
5. Never assume that something is safe to eat. If you are avoiding certain kinds of foods such as gluten or dairy products, never assume that something is safe to eat. If you cannot find out with certainty, then just don't eat it. Believe me, your body will thank you for the extra vigilance.
6. Dilute that alcohol. Remember that for every drink, consume at least 2 bottles of water directly afterward. Your liver will thank you and you'll be much less likely to suffer a headache. Also, try to have some food in your stomach before you start drinking. Alcohol on an empty stomach can definitely affect one's judgment.
7. Have fun! Thanksgiving is about fun, relaxing, catching up with family and friends, and just having a good time. It's not solely about food.
I hope you find these helpful and please let me know if you have any other tips you'd like to share.
Wishing You a Very Happy Thanksgiving!
Do you need help with your health?
We have the diagnostic and testing tools, the clinical experience, and a different medical approach to discovering the root cause of why you have the symptoms that are bothering you. As long as you are ready to make some dietary and lifestyle changes, we can help you. We will "hold your hand" through the changes, step by step, to make each step an easy one. We are located in Clearwater, FL, at 1000 S Ft Harrison, at the corner of Ft. Harrison Ave. and Magnolia St. There is plenty of parking space directly accessible from Ft Harrison. If it is not convenient for you to come to Root Cause Medical Clinic, we offer telehealth/telemedicine consultations to residents of certain states. Call us for details.   
Contact us for a Consultation – Call 727-335-0400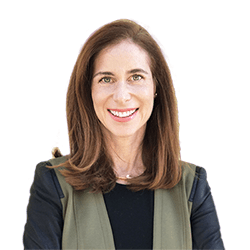 Dr. Vikki Petersen
DC. CCN
Founder of Root Cause Medical Clinic
Certified Functional Medicine Practitioner
Dr Vikki Petersen is a public speaker, author of two books, several eBooks and creates cutting edge content for her YouTube community. Dr Vikki is committed to bringing Root Cause Medicine and its unique approach to restoring health naturally to the world.
Read Full Bio