Alzheimer's Risk – the Dark Side of Butter Flavoring and e-Cigarettes?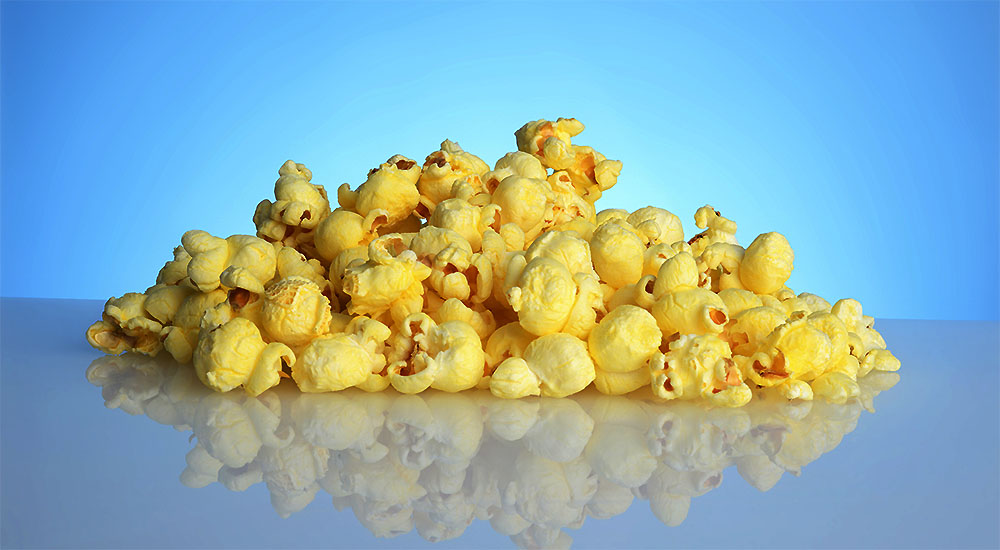 Can Butter Flavoring Cause Alzheimer's and Lung Disease?
Butter flavoring. It's that chemical so many companies use instead of butter to make you feel like you're avoiding dairy and saturated fat, but still enjoying the flavor. Mother Nature just doesn't like to be fooled, however! Honestly, part of the reason we stress a whole foods plant-based diet is for just this reason.
Inevitably, man-made chemicals just come back to shoot us in the foot… or in this case your brain and lungs.
The chemical used in artificially flavored butter substitutes such as shortening, cooking oil sprays, microwave popcorn, crackers, margarine, and candy, to name a few, is called diacetyl (die-az-i-teal). Diacetyl occurs naturally in some foods like butter and milk, but the largest quantity being consumed by Americans is in the form of the artificially manufactured variety, found in the above products and many others like them.
A link to Alzheimer's Disease
Recently, a team of researchers from the University of Minnesota discovered an insidious characteristic of diacetyl – it has a chemical structure similar to the substance that initiates or catalyzes Alzheimer's disease. The substance makes beta-amyloid proteins clump together in the brain, the initiator of Alzheimer's.
Diacetyl's similarity in structure to these proteins caused the researchers to wonder if consuming diacetyl in our diets could lead to Alzheimer's. Unfortunately, their concerns were realized.
Researchers discovered that diacetyl is able to penetrate the blood-brain barrier, a natural barrier designed to protect the brain from toxins. As concerning, if not more so, diacetyl disabled an enzyme called glyoxalase I, which is part of a system designed to protect the nerve cells of the brain through detoxification.
Therefore, this chemical is not only a toxin, able to penetrate the very barrier designed to keep toxins out, but it disables a detoxification system of the brain designed to protect its very nerve cells. Please make every effort to avoid this chemical.
Microwave Popcorn linked to deadly Lung Disease
Around 2005, the chemical came under scrutiny when a cluster of people fell prey to untreatable lung disease. The sufferers were all workers in a microwave popcorn plant located in Missouri. The disease, which has come to be known as "popcorn lung" is called bronchiolitis obliterans and it's completely disabling as it "obliterates" your lung tissue.
The disease was not solely relegated to those workers, however. There have been popcorn consumers who too have succumbed. Those on record consumed multiple bags of the popcorn each day. A Colorado man was awarded damages in 2012 for his suffering and lung disease as a result of eating 2 bags per day. He admitted to liking to inhale the contents and buttery aroma of the bags fresh out of the microwave.
But did it matter if you ate the popcorn or not? It may sound silly but those working at the popcorn plant were not eating popcorn all day, rather they were inhaling the vapors, and therein lies the danger. It was deemed that cumulative vapor exposure to diacetyl was to blame for the lung disease amongst the factory workers.
What do e-Cigarettes and Popcorn have in common?
Speaking of vapors, how do e-cigarettes come into the picture? A Harvard study last December revealed that more than 75% of electronic cigarettes and their refill liquids contained diacetyl. There were additional flavor compounds found, beyond diacetyl, that the researchers felt could be hazardous to health as well.
One of the authors stated that "in addition to containing varying levels of the addictive substance nicotine, they also contain other cancer-causing chemicals such as formaldehyde, and as our study shows, flavoring chemical that can cause lung damage."
During the study, they inserted each e-cigarette into a sealed chamber and then analyzed the air stream. Diacetyl was detected above the laboratory limit in 39 of the flavors tested.
Are you shocked to find out this information? Don't be discouraged, if you are. One thing I can tell you after well over two decades of practice, the basics of how the body works, the benefits associated with plant foods, the dangers associated with drugs and chemicals – those things never change.  The human body is truly an amazing machine. It works and heals as long as you treat it well. It doesn't hold a grudge for prior misdoings, thank goodness! and is very willing to improve with the correct assistance.
Do you need help with your health?
We have the diagnostic and testing tools, the clinical experience, and a different medical approach to discovering the root cause of why you have the symptoms that are bothering you. As long as you are ready to make some dietary and lifestyle changes, we can help you. We will "hold your hand" through the changes, step by step, to make each step an easy one. We are located in Clearwater, FL, at 1000 S Ft Harrison, at the corner of Ft. Harrison Ave. and Magnolia St. There is plenty of parking space directly accessible from Ft Harrison. If it is not convenient for you to come to Root Cause Medical Clinic, we offer telehealth/telemedicine consultations to residents of certain states. Call us for details.   
Contact us for a Consultation – Call 727-335-0400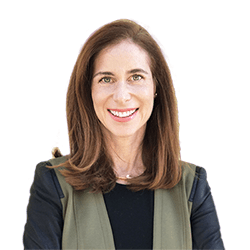 Dr. Vikki Petersen
DC. CCN
Founder of Root Cause Medical Clinic
Certified Functional Medicine Practitioner
Dr Vikki Petersen is a public speaker, author of two books, several eBooks and creates cutting edge content for her YouTube community. Dr Vikki is committed to bringing Root Cause Medicine and its unique approach to restoring health naturally to the world.
Read Full Bio