Autism – How Many Pieces in the Puzzle?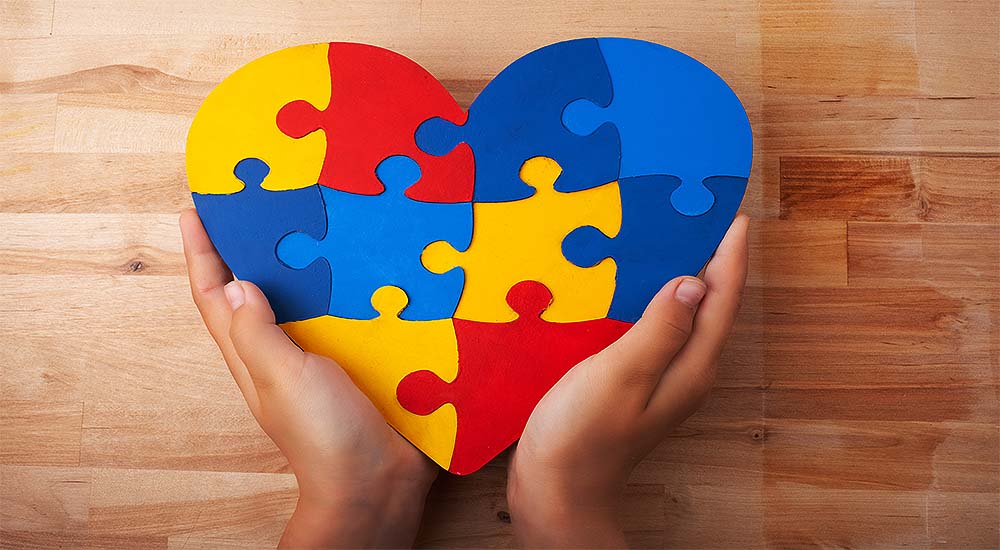 We are excited to be offering an expanded Autism program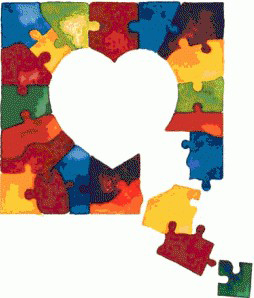 In keeping with the spirit of National Autism Awareness Month, I would like to start a series of blogs that bring to light some of the leading-edge research and treatment methods being applied to treat autism.
The symbol that's used to represent Autism, puzzle pieces, is appropriate in many ways. As I see it, in order for me to create the 'full picture' as a clinician, I need to evaluate each 'piece of the puzzle', such as dietary habits, sensory problems, lifestyle, and genetics, and match them together with the different therapies that are most likely to successfully treat them, such as root cause medicine,  which includes functional nutrition, physical therapy, chiropractic, etc.
It is this coordination between disciplines that embody root cause medicine and what we provide here at Root Cause Medical Clinic. The coordination amongst the various clinicians makes our program so successful. It has long been known that dietary changes such as a gluten-free, casein-free diet help children with autism, but now there is research to support it.
Multiple studies have also shown a correlation between the state of one's intestinal flora (known as our microbiome) and symptoms of autism. There is supporting evidence to indicate that the irritability and sleep problems from which many of these children suffer are due to gastrointestinal complaints such as constipation and reflux.
The basics of a healthy gut=healthy brain= healthy child seem to be not only a valuable strategy but an accurate one. To achieve this equation with our patients, we need to sort out the varying factors affecting the child's digestion and nervous system. A treatment plan can then be formulated and begun.
Some Background on Autism Spectrum Disorders
The term "Autism Spectrum Disorder" or ASD, encompasses several different diagnoses such as autistic disorder, pervasive developmental disorder (PDD), Asperger's syndrome, Rett syndrome, and other auto-immune neuro-sensory disorders.
Symptoms of these diagnoses vary a great deal in children and are usually a mixed combination of the following:
Developmental delays, example late walking (past 18 months of age)
Delayed speech
Sensory problems. Examples: hates certain foods due to their textures or appearance.
Processing delays causing slow learning
Repetitive behaviors and obsession with certain objects/shapes
Attention deficits
Excessive irritability
Lack of tone/strength in muscles
Lack of interest in surroundings
Lack of eye contact or engaging in communication
Increased anxiety
Mood disorders
Inappropriate social behavior
The current CDC statistics indicate that 1 in 68 children born in the U. S. is diagnosed with an ASD; with even higher occurrence for boys. Just for comparison, the numbers in the year 2000 were 1 in 150! That is a huge increase in a mere 17 years!
What Causes Autism?
This is a million-dollar question. Ongoing research is still looking for a "cause" for autism. A review of the scientific literature right now suggests that a multitude of factors contribute to causing autism. These factors can be grouped under 3 main categories:
Compromised detoxification pathways – the body cannot rid itself of toxins adequately
Excessive environmental toxic exposure – this factor is a huge obstacle for all of us. The number of toxins, chemicals, hormones, pesticides and the like is creating a body burden that is putting a huge strain on the human body.
Lack of essential nutrients or a need for a much higher amount of nutrients than is typical
It is therefore important to assess the presence of the above factors in every child's medical history to get an idea of what is contributing most to their symptoms.
How is Autism Treated?
Conventional medicine most commonly offers two drug treatments for children with ASD- Resperidol and Abilify. These medications may help to calm down hyperactivity and anxiety in autistic children. As these children age, they may be given additional medications for their depression, insomnia, and digestive problems.
Unfortunately, these drugs, as is the case with most medications, only serve to mask symptoms temporarily while doing nothing to treat the actual underlying root cause of the condition. The side effects of these drugs include fatigue, blurred vision, difficulty urinating, abdominal cramping, constipation, irregular heartbeat, confusion, memory problems, and weight gain.
As is true with any health disorders, identifying the underlying root cause is the key to effective treatment. For a child with ASD, this means addressing all the factors mentioned in the three categories above.
Reducing exposure to toxins is the first step. Toxins include ingredients in food such as flavorings, artificial colors and preservatives, gluten and dairy containing foods, pesticides, heavy metals, chemicals in household cleaning products, chemicals in lotions and shampoos, and more. With a reduced toxic load, specific supplements can be used to optimize malfunctioning detoxification pathways and minimize the impact of environmental toxins that are unavoidable, such as industrial pollutants in air and soil.
Simultaneously, it is important to address nutritional deficiencies and ensure optimal digestive function. If all three factors are treated properly, it is possible to minimize the symptoms of ASD for many children. Some factors may be more dominant in one child than another, and that is why each child must be evaluated individually and in detail. With proper evaluation and treatment, the health of children with ASD can be improved significantly.
Do you need help with your health?
We have the diagnostic and testing tools, the clinical experience, and a different medical approach to discovering the root cause of why you have the symptoms that are bothering you. As long as you are ready to make some dietary and lifestyle changes, we can help you. We will "hold your hand" through the changes, step by step, to make each step an easy one. We are located in Clearwater, FL, at 1000 S Ft Harrison, at the corner of Ft. Harrison Ave. and Magnolia St. There is plenty of parking space directly accessible from Ft Harrison. If it is not convenient for you to come to Root Cause Medical Clinic, we offer telehealth/telemedicine consultations to residents of certain states. Call us for details.   
Contact us for a Consultation – Call 727-335-0400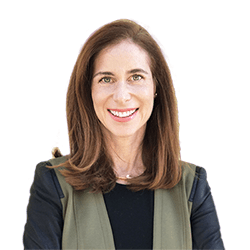 Dr. Vikki Petersen
DC. CCN
Founder of Root Cause Medical Clinic
Certified Functional Medicine Practitioner
Dr Vikki Petersen is a public speaker, author of two books, several eBooks and creates cutting edge content for her YouTube community. Dr Vikki is committed to bringing Root Cause Medicine and its unique approach to restoring health naturally to the world.
Read Full Bio