Gluten Intolerance Touches More Lives Than We Think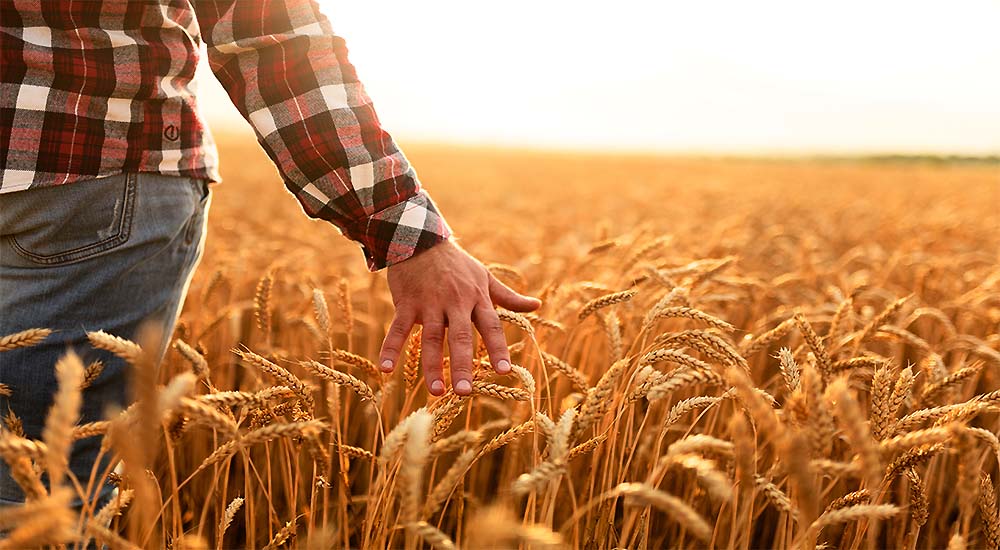 I was flying cross country last week and used some frequent flyer miles to upgrade to first class. While the extra legroom is always appreciated I certainly didn't expect any of the food offerings to past muster.
As someone who is gluten intolerant, avoids all dairy products, and mostly consumes organic vegetables, eating on a plane is definitely not in alignment with my diet. When the flight attendant came by with food I declined. The second time she came by offering another meal I thought my decline should include an explanation. I told her of my gluten-free status. As has happened so often in the past, her response was sympathetic, "That must be terrible to have to eat that way."
A Flight Attendant's Story of Ill Health
I began to wonder if she truly had never heard about gluten but put it out of my mind. While waiting to use the restroom she asked me about gluten intolerance and how someone might know if they had it.
Needless to say, this is one of my favorite topics to discuss and I was soon deep into the many faces of gluten intolerance. When I discussed the nervous system she told me about her daughter who suffered from depression and autoimmune disease. She too suffered from autoimmune thyroid disease, Hashimoto's thyroiditis, and fatigue.
Before I knew it the health of her family tree was revealed and it certainly seemed as if gluten intolerance could be playing a role in the many illnesses from which this family was suffering. I gave her a card, we discussed insurance coverage and our Destination Clinic as her daughter did not live locally.
I always love to educate others on the dangers of gluten but it made me wonder how many people have still never even heard of gluten when it may very well be the underlying cause of their health conditions, not to mention their families'. This experience renewed my commitment to triple my efforts of increasing awareness and educating our planet on this poorly known and understood condition.
Symptoms of Gluten Intolerance
Do you suffer from: – Digestive problems such as gas, bloating, constipation, diarrhea, irritable bowel syndrome, heartburn, indigestion, or weight trouble.
– Nervous system problems such as joint or muscle pain, headaches, migraines, brain fog ADD, unsteady gait, or fibromyalgia.
– Hormonal problems such as fatigue, sleep problems, mood swings, infertility, miscarriage, or depression.
– Immune system problems such as frequent illness, eczema, psoriasis, sinus congestion, autoimmune disease, or cancer. If you saw yourself or a family member in any of the above diseases or conditions, you should strongly consider getting screened for gluten intolerance. We live in a time where our medical profession diagnoses rather well the diseases that gluten causes while missing the fact that gluten is the underlying causative factor of those diseases.
Can Chronic Diseases be a Result of Gluten Intolerance
Imagine if your migraines, infertility, depression or autoimmune disease were actually the results of gluten. Imagine removing gluten from your diet and no longer being plagued with the disease or condition you thought you would have for life. Does it sound too good to be true? I can promise you it is not.
We see it on a daily basis at our practice. While not all man's ills are due to gluten intolerance it is too often a causative or contributing factor to not be towards the top of one's list when evaluating root cause.
You Know Someone Being Affected by Gluten
Please share this information with others, I guarantee that you currently know someone suffering from gluten intolerance who has no idea that their health is being influenced by such a powerful, but avoidable, negative influence. I am here to help and look forward to hearing from you. Root Cause Medical is a destination clinic and we treat patients from across the country and internationally. We truly are here to help.
Do you need help with your health?
We have the tools to discover why you may be having trouble with a weakened immune system. It's not difficult as long as you're ready to make some dietary and lifestyle changes. If that sounds daunting, don't worry. We will hold your hand through the changes and make each step of change an easy one.
Contact us for a Free Consultation – Call (408) 733-0400.
For more information, call Saratoga: (408) 542-0354 or Clearwater: (727) 339-6008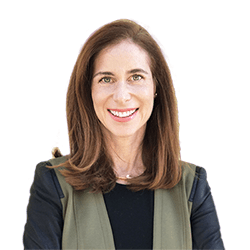 Dr. Vikki Petersen
DC. CCN
Founder of Root Cause Medical Clinic
Certified Functional Medicine Practitioner
Dr Vikki Petersen is a public speaker, author of two books, several eBooks and creates cutting edge content for her YouTube community. Dr Vikki is committed to bringing Root Cause Medicine and its unique approach to restoring health naturally to the world.
Read Full Bio