Can Adjustments Normalize Posture?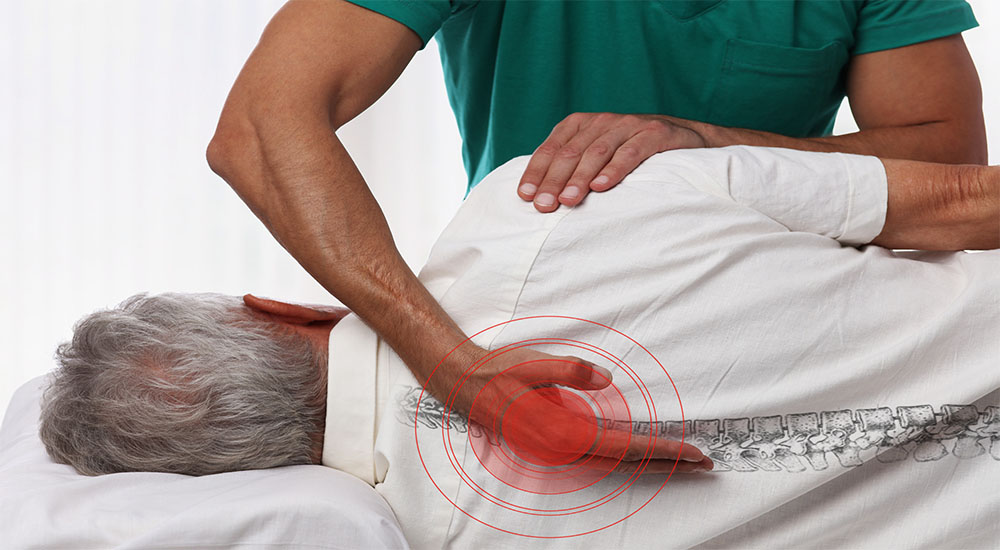 How Does Your Posture Affect Your Health?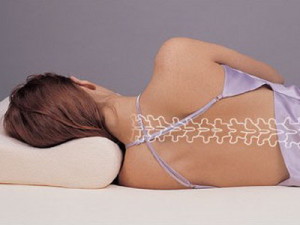 "Anatomical neutral" is a term used to describe the correct posture of the body. It is the posture that the body was designed to be in to have the least amount of strain put on nerves or joints.
At Root Cause Medical Clinic, the attainment of anatomical neutral through an adjustment is what we are aiming for. Positioning our body in an anatomical neutral position during periods of rest and relaxation, or when we're not exercising and moving about, reduces stress on our joints, and reduces tension in our muscles. Therefore, it can reduce pain, minimize the aggravation of problems of muscles, nerves, or joints, optimize circulation, and provide deeper relaxation.
Several products can be looked at as aides in this endeavor: body support, muscle, and joint relaxation. Back pain relief is an obvious benefit, as is pain relief of all major joints – feet, ankles, knees, hips, shoulders, elbows, and wrists. Let's look at some common products that you use every day:
What is the Best Mattress for Me?
Patients often inquire about what mattresses are the best. What's good for one person isn't always good for another. And if you're sharing your bed with a partner of a different size, each may prefer a different level of firmness.
One option is the Sleep Number mattress (an air mattress) for which you can adjust each side separately. I bought a Tempurpedic mattress a few years ago, and love it.
The only downsides of the Tempurpedic mattress are that some people have complained that it 'sleeps hot' (which has not been our experience); and then there's the out-gassing (it can stink when you first unwrap it but this is temporary). To address this, we bought it in the springtime, and put it out on our patio for a week – regularly walking on it barefoot –style (like stomping grapes) to work out the chemical odor.
Shop around. Find something in your price range. And make sure it has a return policy that makes sense – 60-90 days, so you're not stuck with a mattress that just doesn't do the job for you. At the very least you need a soft enough top so that sleeping on your side allows hips and shoulders to sink in a bit to maintain a straight spine without creating too much pressure on your hips and shoulders.
What Pillow Do You Recommend?
There are many pillow options on the market and they can be very helpful. A small pillow in the small of your back can provide back pain relief from sitting for long periods. That's why car manufacturers are making more car seats with adjustable lumbar support built-in – at least in the driver's seat.
To help us lie in anatomical neutral positions during sleep time, specially designed cervical [neck] pillows are popular to support the natural curve of the neck while we lie on our back and to fill up the space between shoulder and neck when we lie on our side. You might have to shop around to find just the right pillow size and shape that works best for you and we are happy to assist you with this process here at the clinic. We can try out a few pillows on you to see which "fits" your anatomy best. Once you have the right pillow, you won't want to be without it.
Many patients travel with their own cervical pillows so they don't wake up with a stiff neck while sleeping away from home. Other pillows or cushions of varying shapes can support your knees while lying on your back. This lifting of the legs and hips can provide low back pain relief by opening up the joints of the lower spine.
Keeping a pillow between the knees while lying on your side can prevent crossing your legs and twisting your low back during sleep.
A pillow to rest your arm on in side-lying positions can prevent a pull through the shoulder and upper back areas helping, again, to maintain a more anatomically neutral position.
The thing to be aware of is how you feel upon awakening in the morning. If stiffness, soreness, or pain are commonplace, and you feel better after you've been up and around for a while, then either your mattress needs replacing, your sleep positions need improving to more anatomically neutral ones, or you need a chiropractic adjustment and perhaps some physical therapy.
A chiropractic adjustment is needed to normalize the position of the bones and strength of the muscles in the neck and spine. But you don't want a terrible pillow to continually "un-do" what you and your doctor are trying to accomplish. A proper support pillow carries the chiropractic message of returning to one's anatomical neutral position home.
The Chiropractic Adjustment
Pillow supports and mattresses help to maintain an anatomical neutral position while lying to reduce joint stress and muscle tension.
If you have experienced accidents, injuries, repetitive use, or tend towards poor posture, a spinal exam, and postural examination by a doctor of chiropractic is recommended. Chiropractic adjustments to relieve joint stress (and pain) can create a large positive impact on your health. We're here to help. Give us a call.
Do you need help with your health?
We have the diagnostic and testing tools, the clinical experience, and a different medical approach to discovering the root cause of why you have the symptoms that are bothering you. As long as you are ready to make some dietary and lifestyle changes, we can help you. We will "hold your hand" through the changes, step by step, to make each step an easy one. We are located in Clearwater, FL, at 1000 S Ft Harrison, at the corner of Ft. Harrison Ave. and Magnolia St. There is plenty of parking space directly accessible from Ft Harrison. If it is not convenient for you to come to Root Cause Medical Clinic, we offer telehealth/telemedicine consultations to residents of certain states. Call us for details.   
Contact us for a Consultation – Call 727-335-0400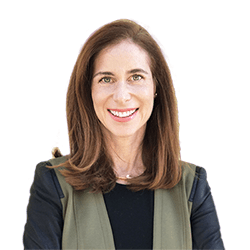 Dr. Vikki Petersen
DC. CCN
Founder of Root Cause Medical Clinic
Certified Functional Medicine Practitioner
Dr Vikki Petersen is a public speaker, author of two books, several eBooks and creates cutting edge content for her YouTube community. Dr Vikki is committed to bringing Root Cause Medicine and its unique approach to restoring health naturally to the world.
Read Full Bio