Vitamin D and Virus Protection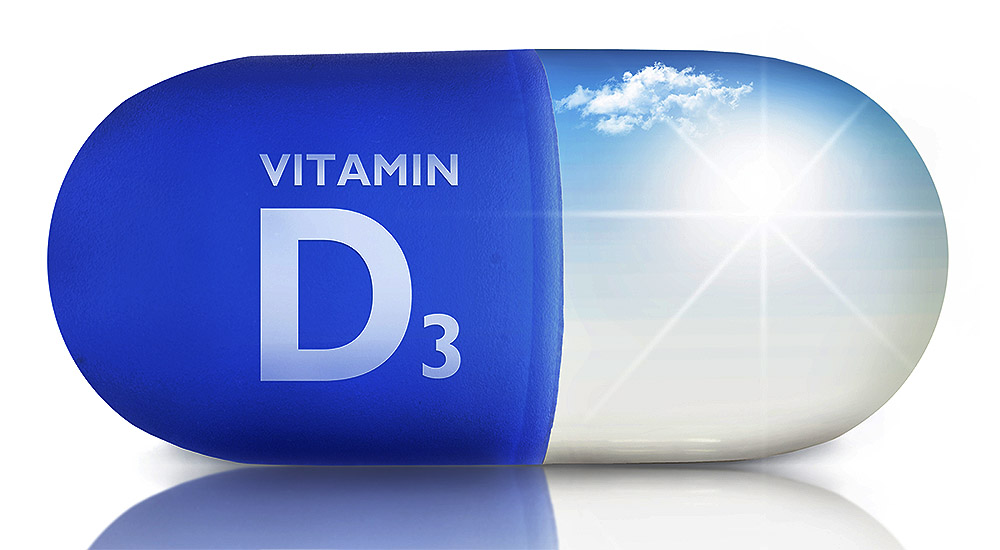 Can Vitamin D3 really provide virus protection?
In this day of COVID-19, we are interested in anything that will confer protection from viruses. Fortunately, there are many things we can do beyond washing our hands and social distancing that can make some very real differences.
I'd like to review the results from two studies, from 2017 and 2018 respectively, both supporting vitamin D's vital role in your immunity and particularly lung infections.
Vitamin D lends support to both sides of your immune system
The 2018 study identified that vitamin D was involved in both immune responses, but the innate and adaptive.
Your innate immune system is non-specific and is your first line of defense against infective pathogens.
Special receptors called Toll-like receptors (TLRs) are crucial for your innate immune response to respond effectively. TLRs are affected by vitamin D receptor induction or the presence of adequate vitamin D.
Your adaptive immune system's response is highly specific.
Special cells (B and T cells) present an infectious agent to your adaptive immune system and in response, it activates specific cells such as T regulatory cells that are responsible for "anti-infectious" action. The role of vitamin D is that modulates several cell types, including T regulatory cells, limiting inflammation, ensuring inflammation doesn't get out of hand.
Does D reduce the dreaded cytokine storm so damaging to lung tissue?
While this study was pre-COVID-19, the cytokine "storm" that's spoken about with the virus, is something that may be modulated when adequate amounts of vitamin D3 is present, per the role of vitamin D described in this study.
An inverse relationship was discovered between vitamin D levels and the degree of disease activity in patients with M.S., rheumatoid arthritis, Hashimoto's thyroiditis, type 1 diabetes, and IBD (inflammatory bowel disease) – all autoimmune abnormalities.
As I mentioned earlier, the release of pro-inflammatory cytokines (destructive inflammatory molecules) is correlated with the severity of the illness. This is being seen with COVID-19 and the resultant lung destruction.
A moderate amount of vitamin D3 appeared to decrease the levels of infection and lessened the dangerous inflammation.
A direct correlation was seen between Vitamin D status and lung function
The positive role of vitamin D was supported 60 years ago by researcher Berry, who examined close to 7,000 participants in Britain. They found a direct linear correlation between vitamin D status and the presence of season infection and lung function. Each 10 nM/L increase in D3 was associated with a 7% decreased risk of infection.
Before you think to discount this data because it's a bit old, it was very recently validated in 2017.
They also evaluated the risk of being hospitalized with pneumonia in an aging Finland population.
The authors find an inverse relationship between vitamin D3 and the risk of developing pneumonia.
Vitamins A and D involved in the protection of mucus membranes
Immunoglobulin A is your first-line defense against pathogenic organisms that attack your mucus membranes such as your sinuses and lungs. The researchers found a direct correlation between vitamin D and A levels and the strength of your immunoglobulin A.
Assess and maintain optimal vitamin D levels
They concluded that "assessing vitamin D status and maintaining optimal serum levels should be considered in all aging adults and children".
2017 global collaborative reveals vitamin D protective in respiratory infections
https://news.harvard.edu/gazette/story/2017/02/study-confirms-vitamin-d-protects-against-cold-and-flu/ A 2017 study was actually a global collaborative where a meta-analysis occurred of 25 randomized controlled trials encompassing greater than 11,000 participants. It was published in the British Medical Journal and I am attaching the link here.
They concluded that supplementation with vitamin D assisted in protecting against acute respiratory infections.
Such infections account for millions of death globally each year, quoted the authors.
Low vitamin D levels place you at a higher risk of acute respiratory infections.
Similar to the above study, they noted that several observational studies that tracked participants over time made the association between low vitamin D levels and greater risk and susceptibility to acute respiratory infections.
I think we are all aware that COVID-19 has as it's hallmark, an ability to be a highly damaging acute respiratory infection.
Best way to supplement vitamin D?
I was very interested to see their analysis of weekly vs occasional supplementation. I have never been in agreement with an aggressive short-term supplementation of vitamin D2 which is so often prescriber by M.D.s.  I've always preferred a daily or at least several times per week supplementation of vitamin D3. I hadn't seen validation of one course of treatment vs the other until this study.
The authors state that daily or weekly supplementation showed the greatest benefit for individuals with low levels of vitamin D, effectively cutting their risk of respiratory infection in half. They went on to state that all participants experienced beneficial effects when they supplemented regularly, but that occasional high doses of vitamin D did not produce significant benefit.
We're here for you and your family
What is your biggest health problem?
We have the tools to discover why you're having trouble. It's not difficult as long as you're ready to make some dietary and lifestyle changes. If that sounds daunting, don't worry. We will hold your hand through the changes and make each step of change an easy one.
Do you need help with your health?
We have the diagnostic and testing tools, the clinical experience, and a different medical approach to discovering the root cause of why you have the symptoms that are bothering you. As long as you are ready to make some dietary and lifestyle changes, we can help you. We will "hold your hand" through the changes, step by step, to make each step an easy one. We are located in Clearwater, FL, at 1000 S Ft Harrison, at the corner of Ft. Harrison Ave. and Magnolia St. There is plenty of parking space directly accessible from Ft Harrison. If it is not convenient for you to come to Root Cause Medical Clinic, we offer telehealth/telemedicine consultations to residents of certain states. Call us for details.   
Contact us for a Consultation – Call 727-335-0400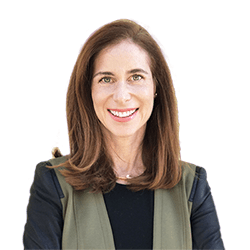 Dr. Vikki Petersen
DC. CCN
Founder of Root Cause Medical Clinic
Certified Functional Medicine Practitioner
Dr Vikki Petersen is a public speaker, author of two books, several eBooks and creates cutting edge content for her YouTube community. Dr Vikki is committed to bringing Root Cause Medicine and its unique approach to restoring health naturally to the world.
Read Full Bio