A Mere Fraction of Americans Achieve their Resolutions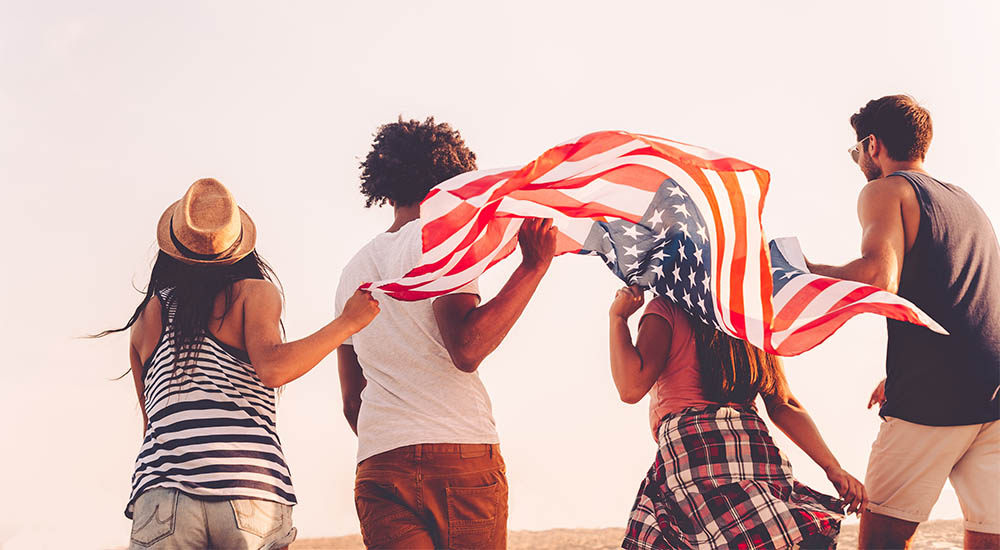 A mere fraction of Americans achieve their resolutions
According to a survey by the Opinion Corporation, only 8 percent of Americans who make New Year's resolutions actually achieve them. People start off full of hope, but too often something happens along the way that causes them to stop working toward their goals.
Don't let that discourage you. We have some simple ideas for you that should dramatically increase your success rate.
Small steps yield better results
2020 is a chance to start fresh and set a New Year's resolution for better health.
Focusing on something small, but attainable, will help you to make successful resolutions.
What follows are 3 key recommendations for improving your health this year
Resolve to get more physical activity, exercise
Start easy with a simple ten-minute rule:
Ten minutes of walking around the block or your company's campus
Ten minutes of taking the stairs instead of the elevator
Ten minutes by getting off the train just one stop before our own or parking your car such that you take a ten-minute walk to get to work.
Ten minutes of "chair squats" or other exercises at your desk. If you need ideas our Physical Medicine department has many to suggest to you.
Ten minutes of activity beats inactivity for your overall health, but physical and mental.
Resolve to have cut calories
Whether you need to cut overall calories to lose some weight or you want to increase your quality of calorie intake, this is a simple place to get started.
Watch the liquid calories. Unless your liquid is a meal in itself, such as a healthy smoothie, fluids should be calorie-free as often as possible.
Get most of your calories from healthy foods, not beverages. Avoiding the "hidden", unhealthy calories found in sodas, fruit juices, and coffee drinks is one of the easiest ways to cut out excess calories.
Gradually minimizing your intake of such beverages will go a long way to reducing your sugar intake while easily cutting out bad calories.
Resolve to get more sleep
Dr. Rick and I have been reading a fascinating book on sleep, and while we've known for a long time the value of sleep, some of the studies in this book will definitely get you seriously thinking about not short-changing your sleep time.
It's called Why We Sleep by Matthew Walker and I think you'll be fascinated. The bottom line: 8 hours of good quality sleep isn't a luxury, it's a necessity.
Some hints to get you started:
Set a bedtime and prepare for it 30 minutes ahead by dimming the lights and doing something relaxing like reading or taking a hot bath or sauna.
No electronic devices, please!
Your wake-up time should be eight hours later.
Sleeping late on weekends cannot make up for the sleep deficit created during the week.
What are your resolutions?
If your resolutions have anything to do with increased health and longevity, we are more than happy to meet with you to help those become a reality.
We will design a program personally for you to achieve your goals taking into account your genetics, your health history, and all pertinent factors impacting your body.
Does your health need improvement?
We specialize in identifying the underlying reason why you have the symptoms which are bothering you.
We have great tools to really get the answers of not only "why", but what can be done about it.
You deserve to enjoy great health; please give me a call if you want some help.
Do you need help with your health?
We have the diagnostic and testing tools, the clinical experience, and a different medical approach to discovering the root cause of why you have the symptoms that are bothering you. As long as you are ready to make some dietary and lifestyle changes, we can help you. We will "hold your hand" through the changes, step by step, to make each step an easy one. We are located in Clearwater, FL, at 1000 S Ft Harrison, at the corner of Ft. Harrison Ave. and Magnolia St. There is plenty of parking space directly accessible from Ft Harrison. If it is not convenient for you to come to Root Cause Medical Clinic, we offer telehealth/telemedicine consultations to residents of certain states. Call us for details.   
Contact us for a Consultation – Call 727-335-0400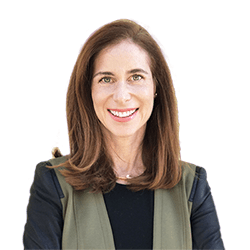 Dr. Vikki Petersen
DC. CCN
Founder of Root Cause Medical Clinic
Certified Functional Medicine Practitioner
Dr Vikki Petersen is a public speaker, author of two books, several eBooks and creates cutting edge content for her YouTube community. Dr Vikki is committed to bringing Root Cause Medicine and its unique approach to restoring health naturally to the world.
Read Full Bio