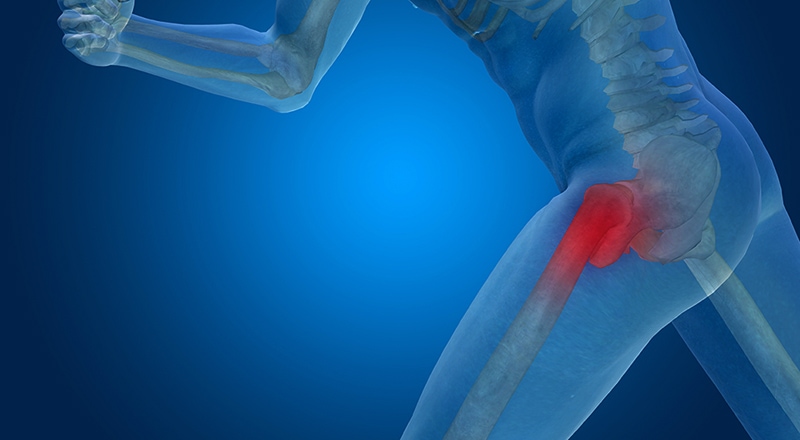 Hip and Leg Pain Gone!
"Before starting treatment at Root Cause Medical Clinic's Physical Therapy department, I suffered from left hip pain that radiated down into my left leg.  My left groin was affected by pain as well.  I had been in and out of other physical therapist's offices for some time without lasting results.
In the past 3 weeks, I have seen Dr. Petersen, who has adjusted my left hip, in combination with physical therapy. After only the first adjustment, the burning sensation and pain disappeared.
I have been holding the adjustments very well over the past few weeks – the pain has not come back, even after the rains the last few days. Typically I know it's going to rain because my joint pain worsens.  This time I had zero pain despite the rain!
Thank you to the Root Cause physical therapy and chiropractic team – you guys are great at making your patient's pain-free."
- Luz G.
Do you need help with your health?
We have the diagnostic and testing tools, the clinical experience, and a different medical approach to discovering the root cause of why you have the symptoms that are bothering you. As long as you are ready to make some dietary and lifestyle changes, we can help you. We will "hold your hand" through the changes, step by step, to make each step an easy one. We are located in Clearwater, FL, at 1000 S Ft Harrison, at the corner of Ft. Harrison Ave. and Magnolia St. There is plenty of parking space directly accessible from Ft Harrison. If it is not convenient for you to come to Root Cause Medical Clinic, we offer telehealth/telemedicine consultations to residents of certain states. Call us for details.   
Contact us for a Consultation – Call 727-335-0400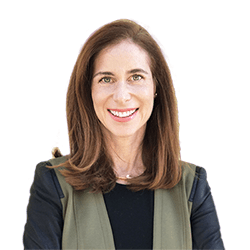 Dr. Vikki Petersen
DC. CCN
Founder of Root Cause Medical Clinic
Certified Functional Medicine Practitioner
Dr Vikki Petersen is a public speaker, author of two books, several eBooks and creates cutting edge content for her YouTube community. Dr Vikki is committed to bringing Root Cause Medicine and its unique approach to restoring health naturally to the world.
Read Full Bio