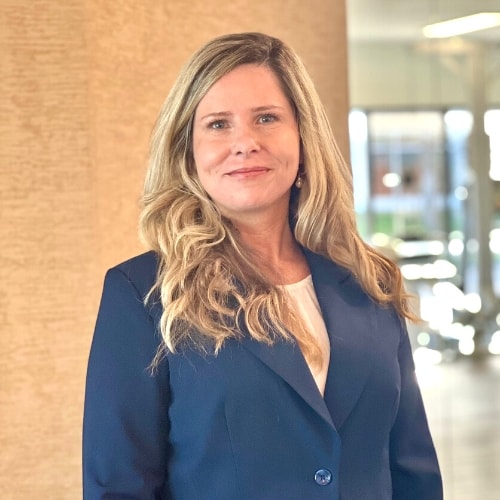 Ask a Doctor
Have a health concern you'd like to speak with a doctor about? Or just want clarity on a subject? Ask Us!
Lisa Kleinschmidt, Office Manager
Background

Originally from Philadelphia, PA after my youngest child graduated high school, I fulfilled a long time goal of moving to Florida where I am able to enjoy the outdoor warmth 12 months a year.

I have had a successful career in women retail fashion including as District Manager overseeing 16 stores before entering the medical field. My desire to help others and learn new skills piqued my interest in healthcare. After various experiences in the medical field including as a Practice Manager for a large multi-specialty practice and a Front Desk Manager at an Ophthalmology office, my passion for healing the body naturally, a patient centered approach, as well as my own personal health journey - led me to Functional Medicine.  

My joy comes from supporting patients through their journey and seeing their smile get a little wider with each visit. 

Hobbies

I value spending time with my adult children and 4 dogs. In my free time I enjoy reading, going to the beach, kayaking and bike riding with my husband. 
Meet Our Other Doctors and Staff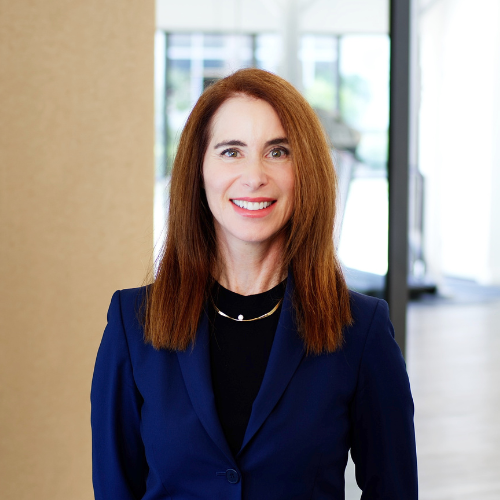 Founder, Executive Director, Doctor of Chiropractic, Certified Clinical Nutritionist, Certified Functional Medicine Practitioner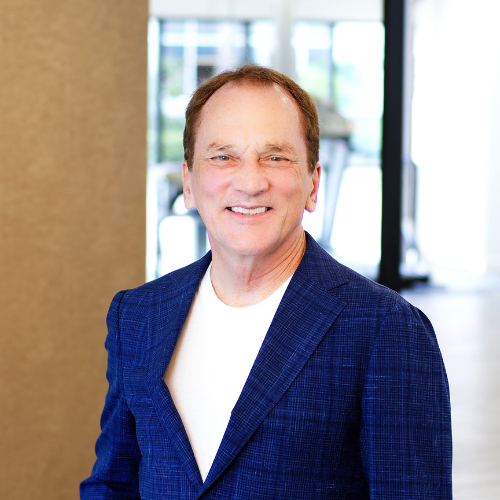 Founder, Clinical Director, Doctor of Chiropractic, Certified Clinical Nutritionist, Certified Functional Medicine Practitioner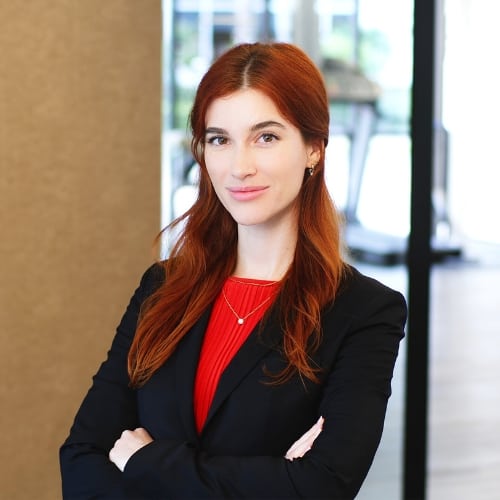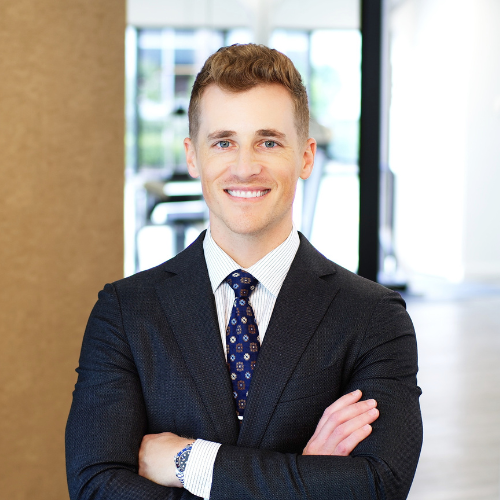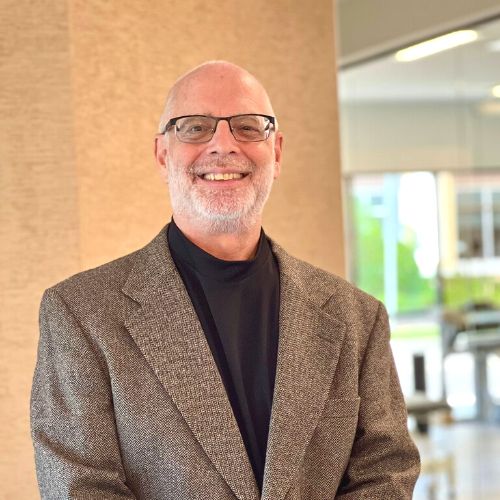 Ron McKenzie, Physical Therapist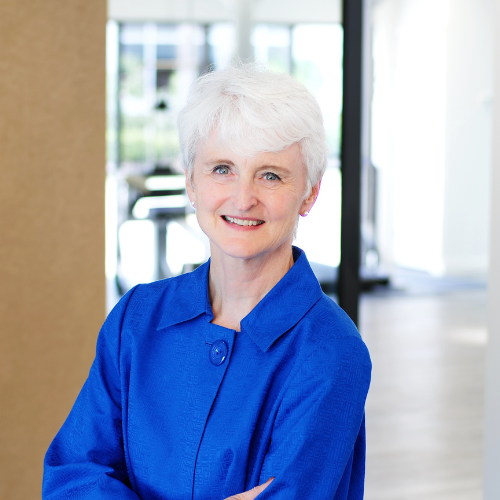 Doctor of Medicine Board-certified OB-GYN
Doctor of Nursing Practice, Family Nurse Practitioner, Functional Medicine Certified Practitioner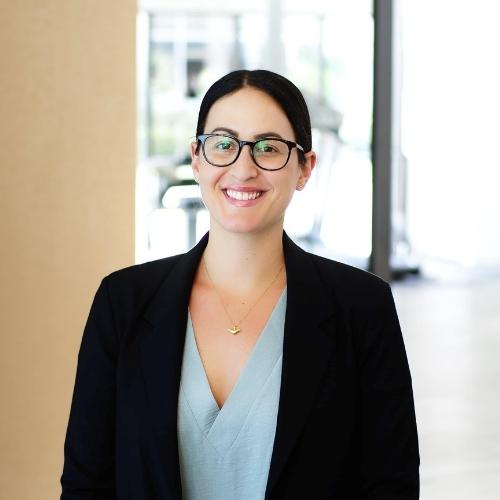 Registered Dietitian, Masters in Nutrition Science