Oatmeal Bake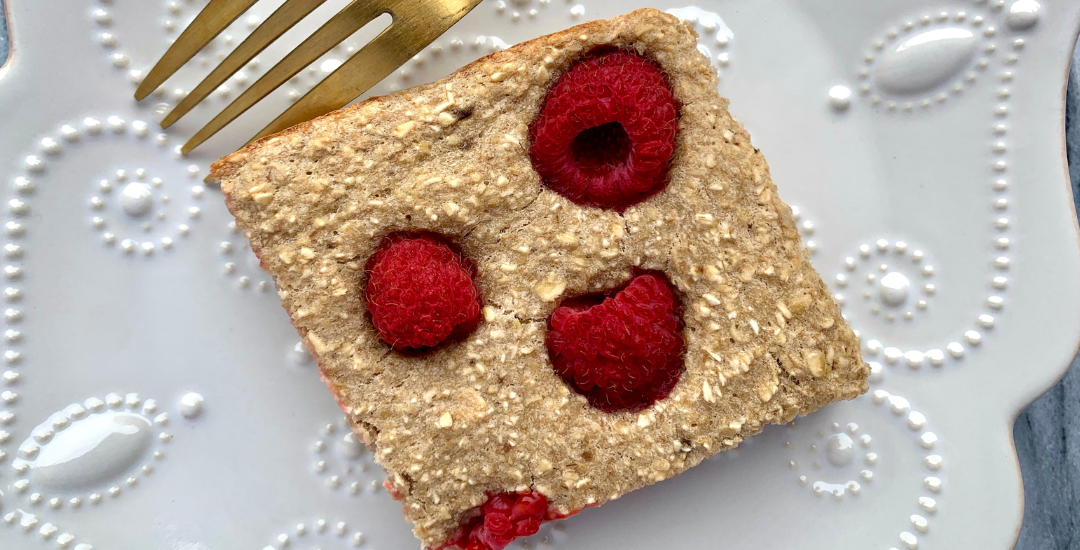 This berry delicious oatmeal bake is an easy gluten-free, plan-based breakfast option. We love to give you recipes that are easy to make your own. Add some extra topping of fruit, mix in some of your favorite nuts and seeds (maybe even a sprinkle of chocolate to make it more of a dessert). Enjoy this recipe!
Ingredients
2

cups

gluten free oats

2

yellow bananas

1/4

cup

maple syrup

1

tsp

baking powder

1

tsp

vanilla extract

1/2

cup

almond milk

raspberries

for topping

chocolate chips and walnuts

optional
Instructions
Preheat oven to 350 degrees

Combine all ingredients in a blend, mix until well combined.

Transfer the oat mixture to a parchment lined 8x8 baking dish then top with raspberries and chocolate chips if you'd like.
Notes
Is Your Health At Its Optimum?
If you are suffering from any of the problems listed above—contact us for a consultation. Call (727) 335-0400 to schedule. Our medical clinic is located in Clearwater, FL. If you are not local to us, our medical team treats patients from across the country and internationally via telemedicine consultations. We help you find the underlying root cause of your health issues.
To your health,
Dr. Vikki Petersen
DC, CCN
IFM Certified Practitioner
Founder of Root Cause Medical Clinic
Author of the books:
"The Gluten Effect"
"
Hiatal Hernia Syndrome
",
and of the e-book "Gluten Intolerance – What You Don't Know May Be Killing You!"
Notes
Recipe courtesy of:
Rachel Mistry, MS, RDN
Registered Dietitian
Masters in Nutrition Diagnostics