Organic Kale and Avocado Salad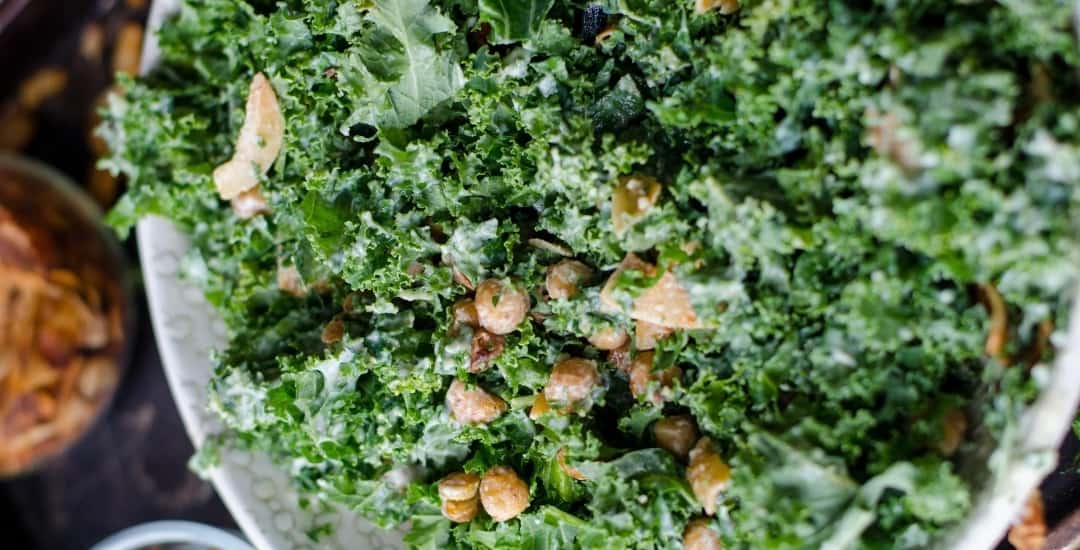 This is a super healthy, easy kale salad that is loaded with great nutrition, protein, healthy fat and it's delicious! Ingredients:
Ingredients
1

small bunch of organic dinosaur kale

or your kale of choice, washed with inner rib removed

1

organic avocado

or more depending on your taste

1

organic shallot finely chopped. May use raw or after lightly sauteing.

1

organic lemon – juiced

2

tablespoons

nutritional yeast

1-2

teaspoons

organic extra virgin cold pressed olive oil
Instructions
Massage the kale beginning with 1 teaspoon of olive oil and a dash or two of salt. the kale will soften and turn a more vibrant green once it's fully massaged. It will be smiling too! LOL
Notes
Is Your Health At Its Optimum?
If you are suffering from any of the problems listed above—contact us for a consultation. Call (727) 335-0400 to schedule. Our medical clinic is located in Clearwater, FL. If you are not local to us, our medical team treats patients from across the country and internationally via telemedicine consultations. We help you find the underlying root cause of your health issues.
To your health,
Dr. Vikki Petersen
DC, CCN
IFM Certified Practitioner
Founder of Root Cause Medical Clinic
Author of the books:
"The Gluten Effect"
"
Hiatal Hernia Syndrome
",
and of the e-book "Gluten Intolerance – What You Don't Know May Be Killing You!"
Notes
Cut the kale into bite-sized pieces and place in a medium salad bowl.