Dr Vikki's Salad Dressing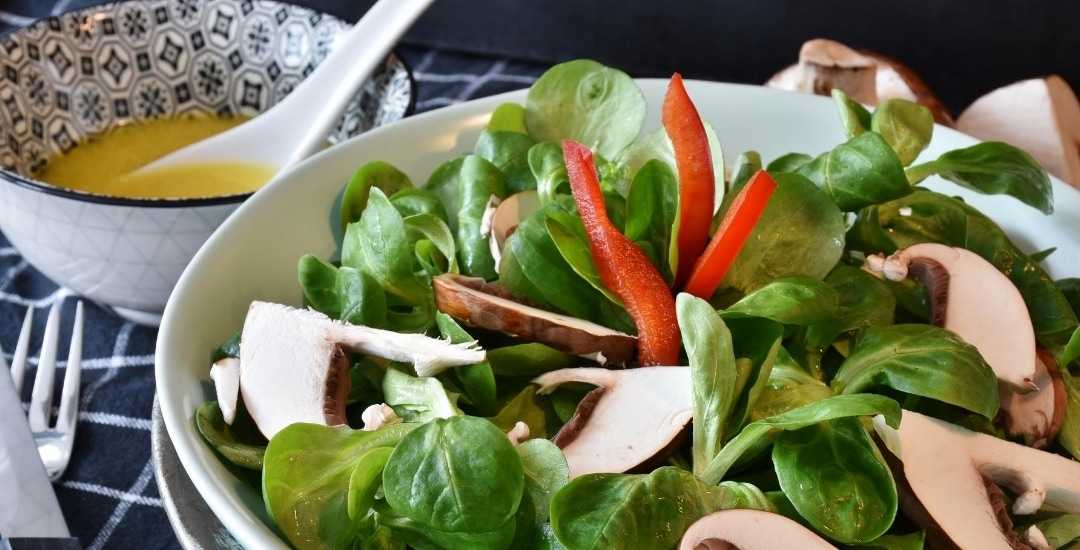 This is a wonderfully easy vegan recipe.
This should actually be labelled "Dr Vikki's mother's salad dressing" because my mother created it. I grew up on this dressing and while we consumed plenty of gluten, dairy and sugar growing up, my mother was a great cook and made pretty much everything from scratch. Salad dressing was no exception. When I serve salads to friends, one of the first things they ask is what "brand" of salad dressing do I use! I always chuckle a bit because I would never consider buying store-bought dressing with chemicals, preservatives and a host of other "not so good for you ingredients" when it's so very easy to make your own. You can make more or the dressing below if you like. The only key is the ratio of olive oil to vinegar (2:1), and the rest of the ingredient amounts are up to you and your taste buds. The garlic and mustard get stronger the longer you leave the dressing to marinate. I make extra and tend to enjoy it more after a day or two.
Ingredients
1

cup

organic cold-pressed extra virgin olive oil

1/2

cup

organic balsamic vinegar

1

clove

organic garlic finely chopped

1

teaspoon

of Dijon mustard
Instructions
Put all ingredients in glass jar and shake to combine. This will keep in the refrigerator for up to 5 days.
Notes
Dr Vikki Petersen
More easy vegan recipes coming soon!