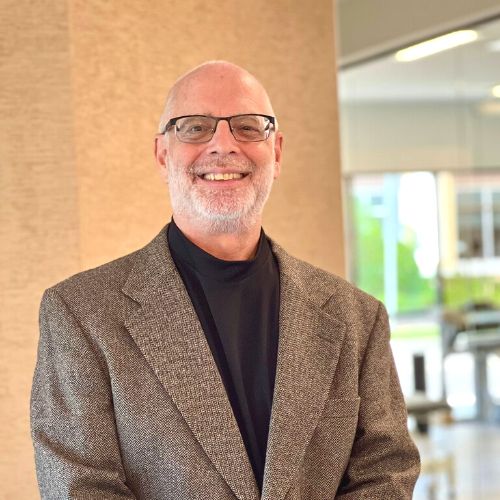 When the body is looked at as a whole you will find that the true source of the problem may not be the area of symptoms or pain.
Ask a Doctor
Have a health concern you'd like to speak with a doctor about? Or just want clarity on a subject? Ask Us!
Ron McKenzie, Physical Therapist
Ron McKenzie, Physical Therapist
Credentials

Ron McKenzie is a licensed Physical Therapist who graduated from the University of Health Sciences within Chicago Medical School in 1981. He further received a Certification in Orthopedic Manual Therapy (COMT) from the Ola Grimsby Institute in 1991.  He has over 30 years of experience in the practice of physical therapy in various settings across several states.

 

Ron's primary interest is in treating orthopedic and musculo-skeletal  dysfunction particularly related to the spine and pelvis.

During his years in practice he has acquired knowledge and skills across a wide array of manual therapy treatment systems and philosophies.

Ron had a private practice in both Colorado and Massachusetts.  While practicing in Colorado he also carved out time to be a teaching assistant with Manual Therapy Seminars of Colorado. He assisted in delivering manual therapy courses in England and Scotland during this time. 

His practice in New England included work with golf club professionals and recreational golfers where Ron was able to tie his knowledge of body mechanics and movement dysfunctions to golf swing flaws and non-optimal swing mechanics.  For every swing flaw, Ron states there is a mechanical body issue. 

During this time he also had an opportunity to present to the New England PGA and be a contributing writer of fitness articles to Ocean State Golf newspaper.

Philosophy

His personal treatment philosophy is that he is not treating a person's painful body parts but rather addressing the patient's body as a comprehensive functioning structure. When the body is looked at as a whole you will find that the true source of the problem may not be the area of symptoms or pain. 

In addition, you cannot treat a mechanical problem with a drug. Each person is unique and needs to be treated individually.  Discovering the correct root cause for any problem leads to its solution and this is typically multiple factors, rarely is it a solitary issue.  It is this viewpoint that attracted Ron to want to become a part of the team at Root Cause Medical Clinics.

"I was so excited to have the opportunity to join this group of professionals because the philosophy, purposes and goals of Root Cause Medical Clinics align so well with my own.  I am honored and pleased to be a part of this dynamic group of individuals.  I feel we are destined to do great things for people who come to us for help for whatever physical issues they may be experiencing."

Hobbies

Ron enjoys spending time with his wife, travel, enjoying the ocean, working out, long walks with his dog, following Big Ten football and honing his culinary skills and creativity.
Meet Our Other Doctors and Staff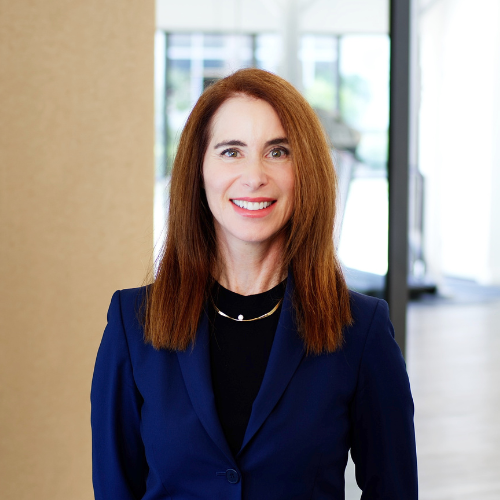 Founder, Executive Director, Doctor of Chiropractic, Certified Clinical Nutritionist, Certified Functional Medicine Practitioner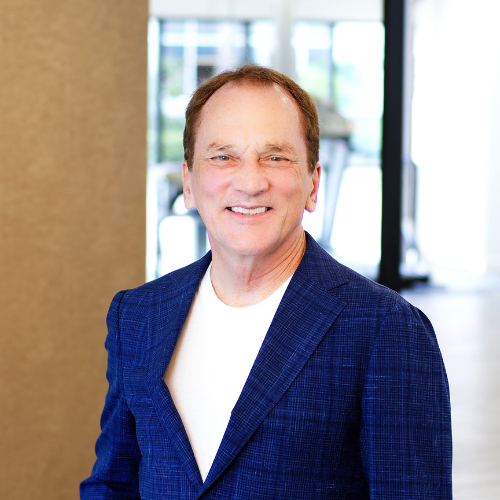 Founder, Clinical Director, Doctor of Chiropractic, Certified Clinical Nutritionist, Certified Functional Medicine Practitioner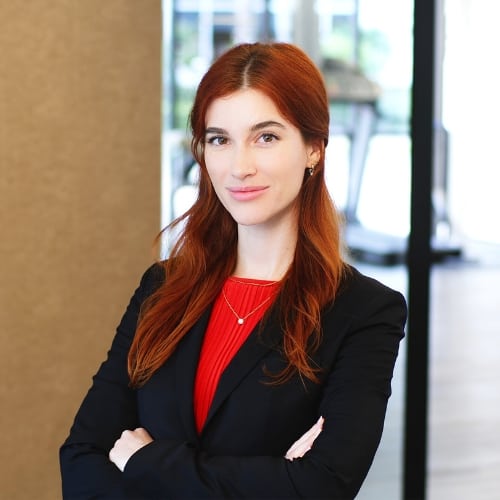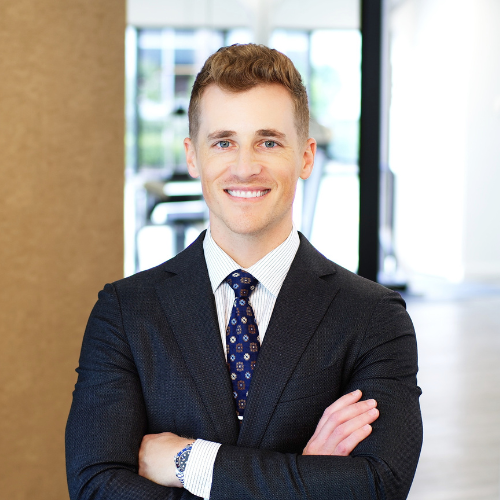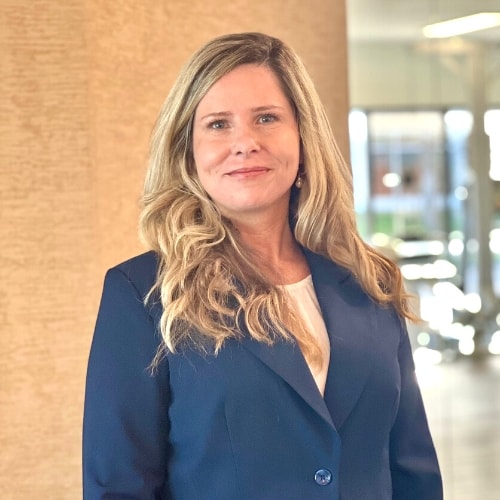 Ask a Doctor Have a health concern you'd like to speak with a doctor about? Or just…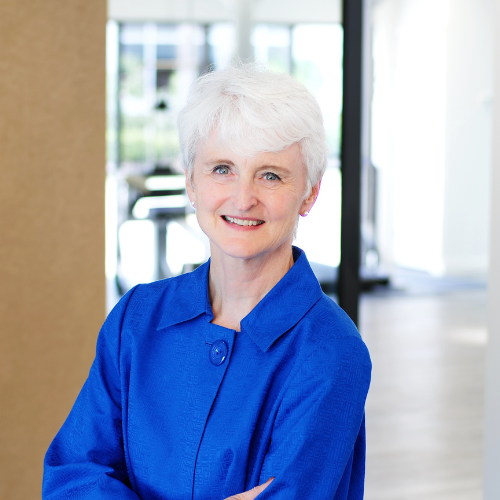 Doctor of Nursing Practice, Family Nurse Practitioner, Functional Medicine Certified Practitioner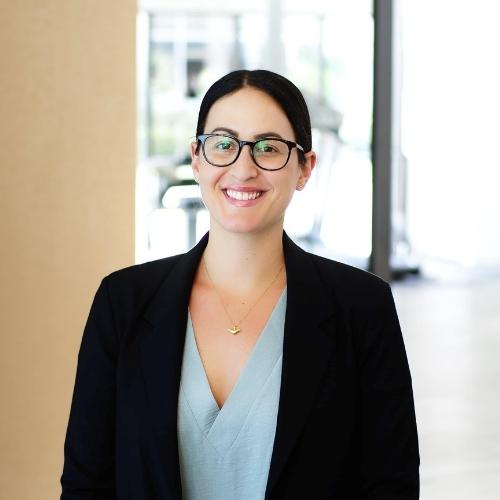 Registered Dietitian, Masters in Nutrition Science