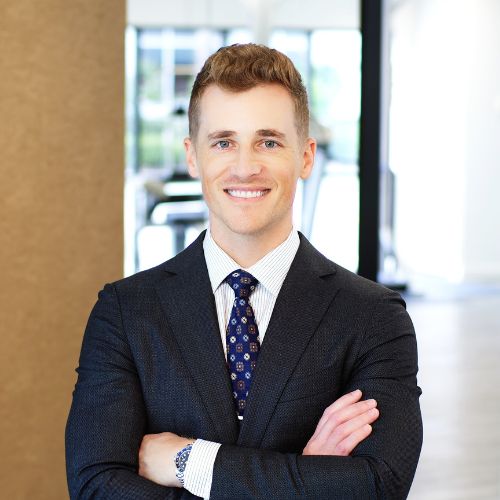 Dr. Sterling Petersen grew up in a family of chiropractors, and knew from an early age the special miracles that chiropractic can have on individuals.
Ask a Doctor
Have a health concern you'd like to speak with a doctor about? Or just want clarity on a subject? Ask Us!
Dr. Sterling Petersen, DC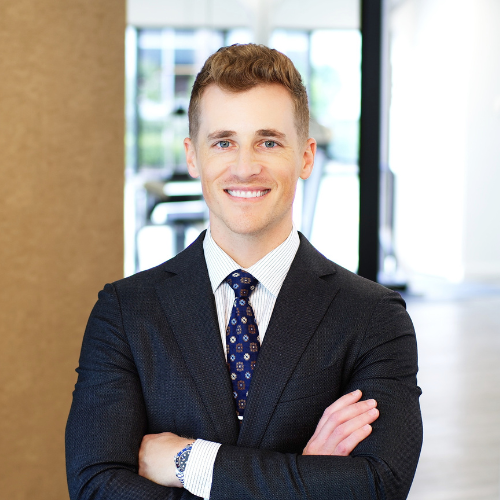 Credentials

Dr. Sterling Petersen received his doctorate from Life West College of Chiropractic. His Bachelor of Science degree was received from CSU San Marcos.

Dr. Sterling has attended the 100 hour Applied Kinesiology course and was a part of the Applied Kinesiology group in chiropractic school, ultimately leading to his draw towards this technique of chiropractic and the incredible diagnostic insight it gives him as a clinician.

Dr Sterling has begun his training for certification in Functional Medicine. His passion and motivation to broaden the reach of natural forms of healthcare makes him an ideal member of the team of doctors here at Root Cause Medical Clinic.

Philosophy

Dr. Petersen grew up in a family of chiropractors and knew from an early age the special miracles that chiropractic can provide for patients.

He has always enjoyed a very active lifestyle, and a love for all sports. He earned a scholarship to play soccer in college and his desire to perform at the highest level possible led to the discovery of how critical a healthy lifestyle was.

His personal journey and success lead him to the desire to help others in the same way. He decided to utilize a combination of chiropractic, nutrition, and a healthy lifestyle to bring others a new and improved level of health.

Dr. Sterling shared his passions of helping others by taking a mission trip with his chiropractic college to El Salvador for a couple weeks. Driving with other students and chiropractic professionals around the country in order to give back to the impoverished communities, families, and individuals in need of care.

Hobbies

If he is not treating patients, he is likely at the gym, enjoying a healthy meal, or spending time with friends and family.
Meet Our Other Doctors and Staff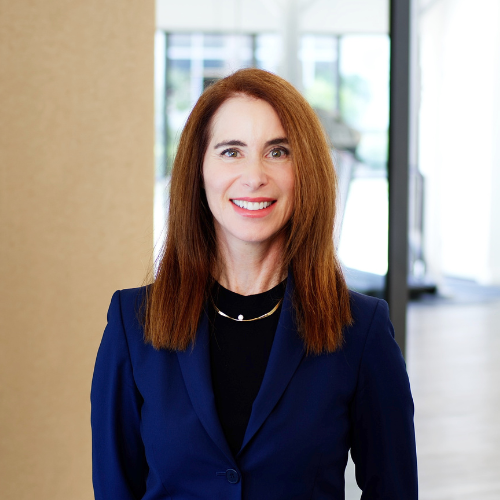 Founder, Executive Director, Doctor of Chiropractic, Certified Clinical Nutritionist, Certified Functional Medicine Practitioner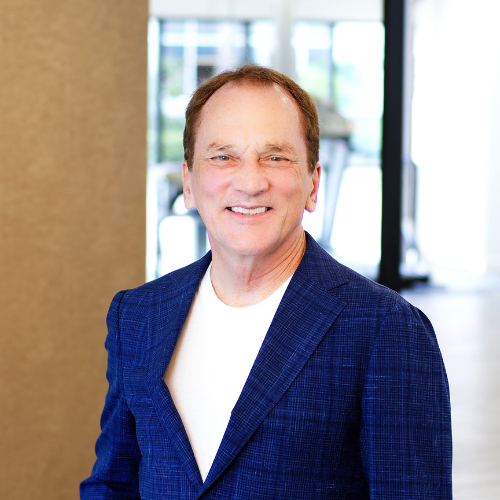 Founder, Clinical Director, Doctor of Chiropractic, Certified Clinical Nutritionist, Certified Functional Medicine Practitioner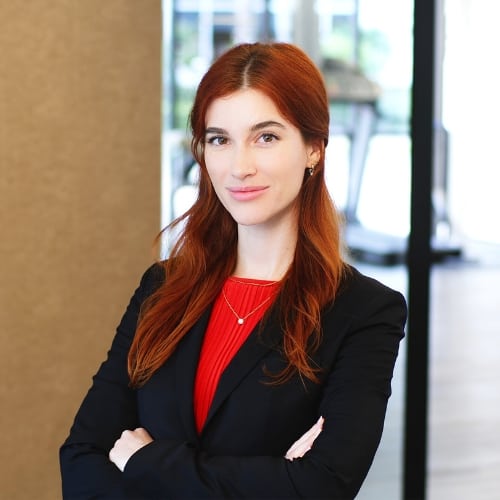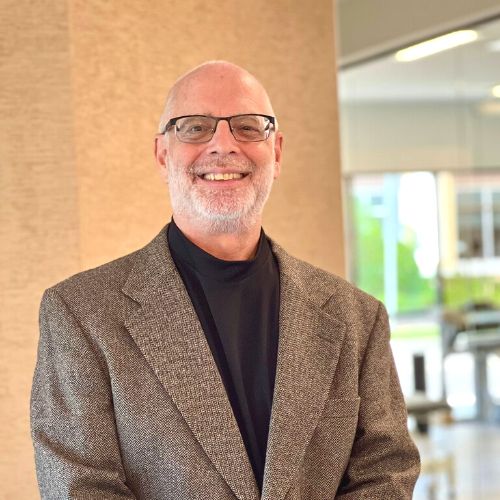 Ron McKenzie, Physical Therapist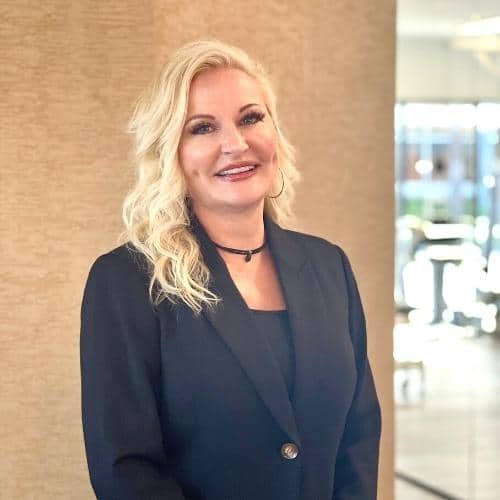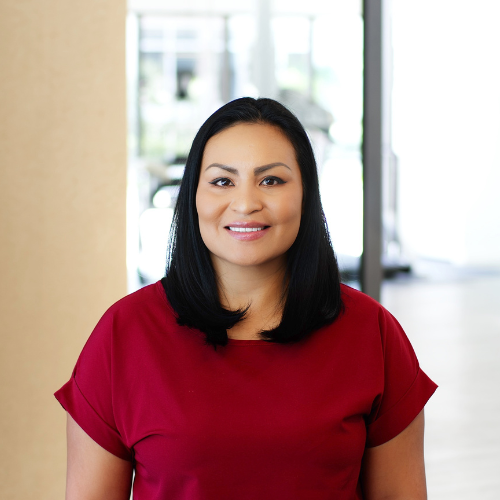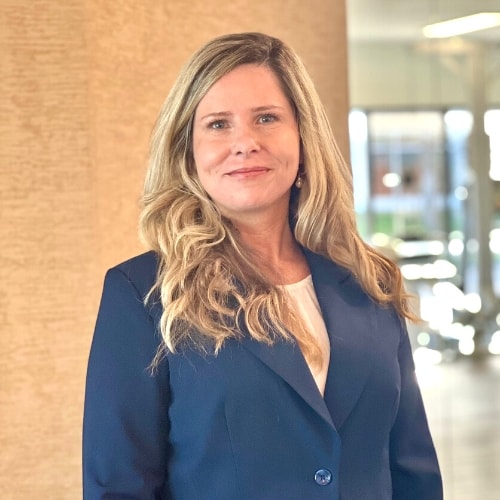 Ask a Doctor Have a health concern you'd like to speak with a doctor about? Or just…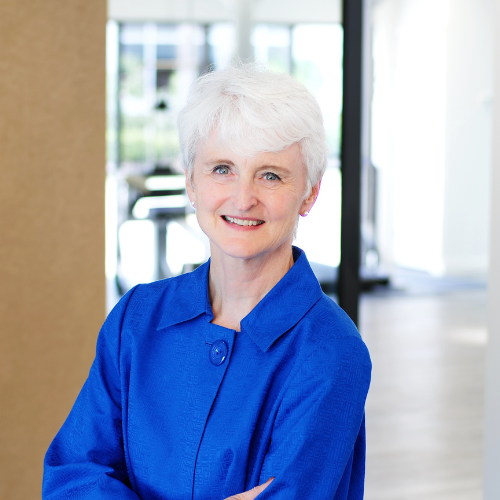 Doctor of Nursing Practice, Family Nurse Practitioner, Functional Medicine Certified Practitioner